*Revision note 2017: Viscount West is now Sunny's Pools & More*
THIS PROMOTION HAS EXPIRED
Viscount Monroe no longer has Billiards, refer to Waterford as clearance center for Tables.
If you want to experience the biggest sale in Michigan on pools, hot tubs, or spas this is an event you wont want to miss! We need to get rid of our overstock and we need your help!
We have pools up to 50% off, up to $2000 off Emerald Spa overstock, plus so much more!
As you prepare to close your pool for winter, save 25% on winter pool covers! There is so much to take advantage of at our annual Labor Day only sale!
Flat Rock location only

One day only

Monday- September 1, 2014- Labor Day
Be sure to check out the other great deals going on this month!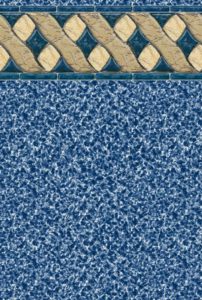 *Revision note 2017: Viscount West is now Sunny's Pools & More*
Your old pool liner looking a little worse for wear? Does your liner have tears or rips that are keeping you from enjoying your pool? You are in luck, because Viscount West is running a special on In-Ground Pool Liners for the whole month of August.
Our Waterford location at 4130 Dixie Hwy, Waterford MI 48329, is offering 16′ x 32′ In-Ground Liner Special for $2000 installed, labor and liner is included. A proper liner is crucial to your pool.
Pool Liners do not last forever, chemical use, sun damage and wear and tear all take it's toll on a liner. Installing a pool liner yourself can be tricky and time consuming. Why take the risk by doing it yourself?
Let the professionals at Viscount West do the work for you, our expert installers will  have your liner installed in no time and you and your family will be swimming right away! For more details give us a call at 248-674-9689 extension 4 and ask for Carl to schedule an appointment today or to answer any questions you may have.