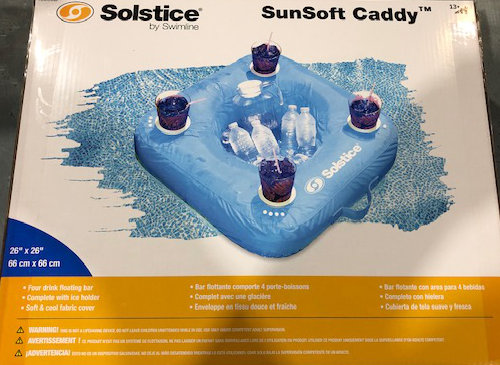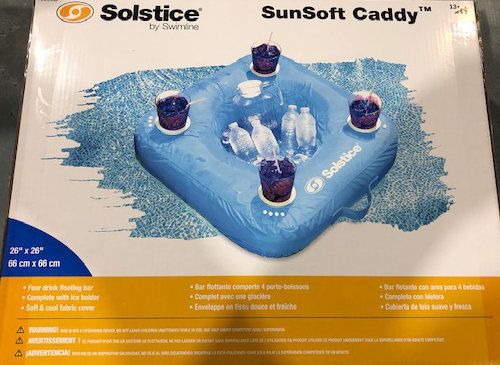 Pool Drink Caddy
$15.00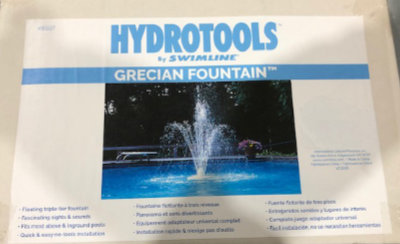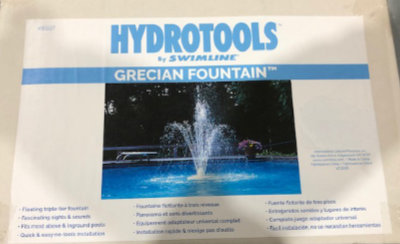 Pool Fountain
$15.00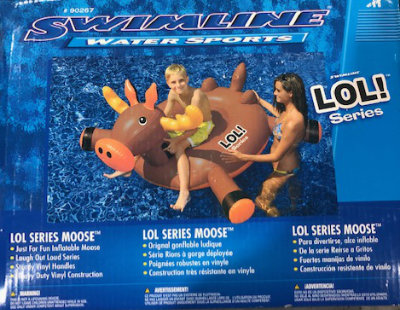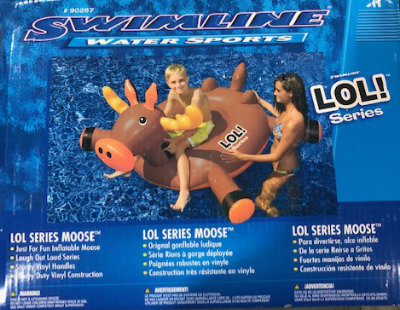 Swimline Moose
$10.00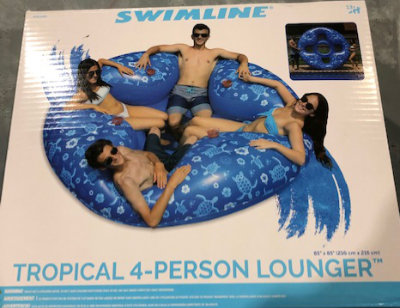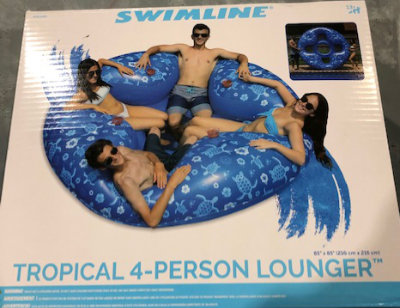 Tropical Four Person Lounger
$25.00
---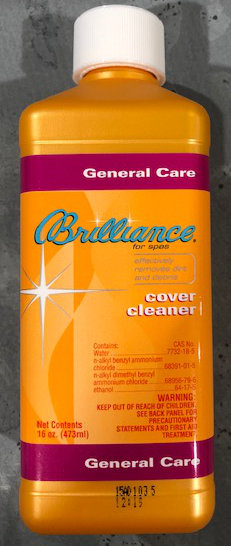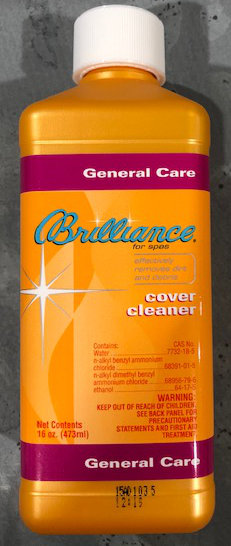 Brilliance Cover Cleaner
$5.00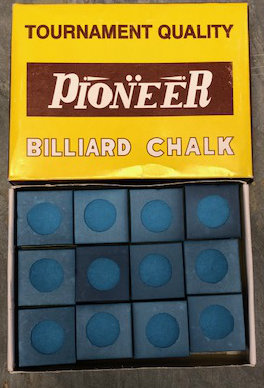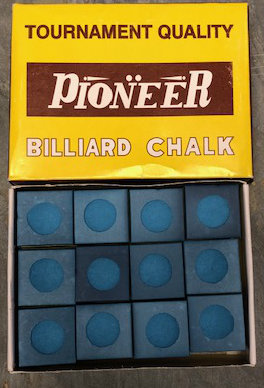 12 Pack Of Pool Chalk
$1.00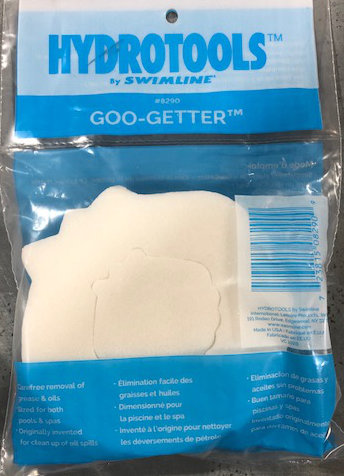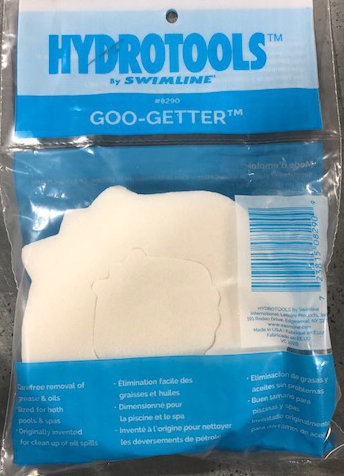 Goo Getter
$3.00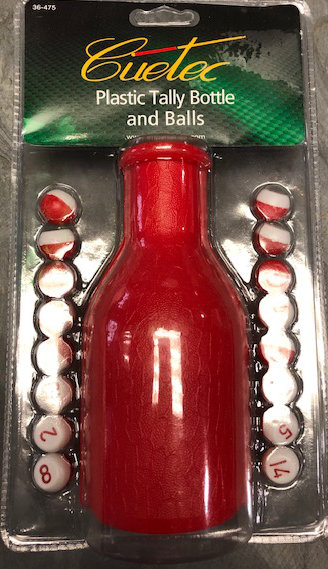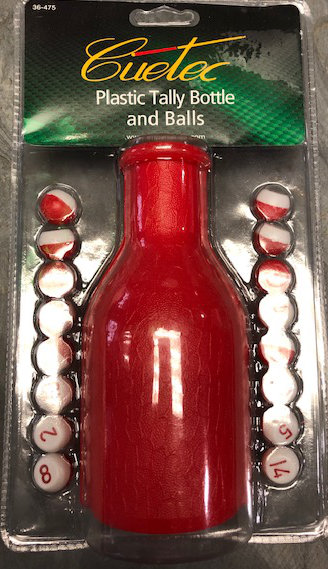 Plastic Tally Bottle and Balls
$2.00
---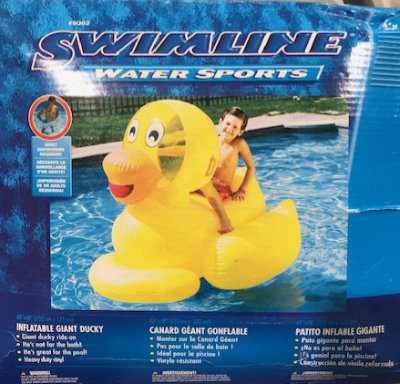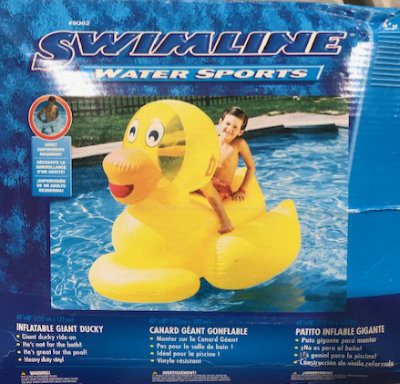 Swimline Giant Ducky
$10.00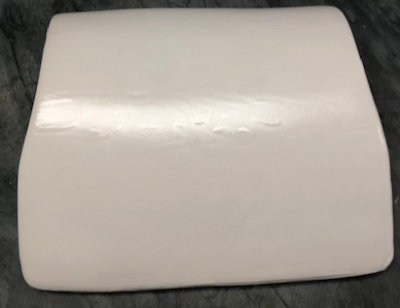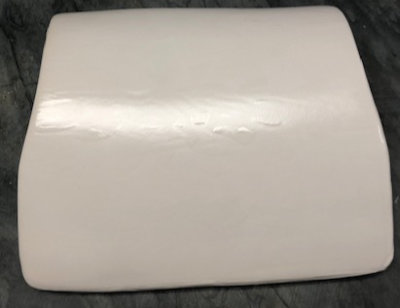 Spa Pillow Suction Cup
$5.00
---
Free Pool Table Equipment With Table Purchases
Pool tables at the Macomb and Waterford locations!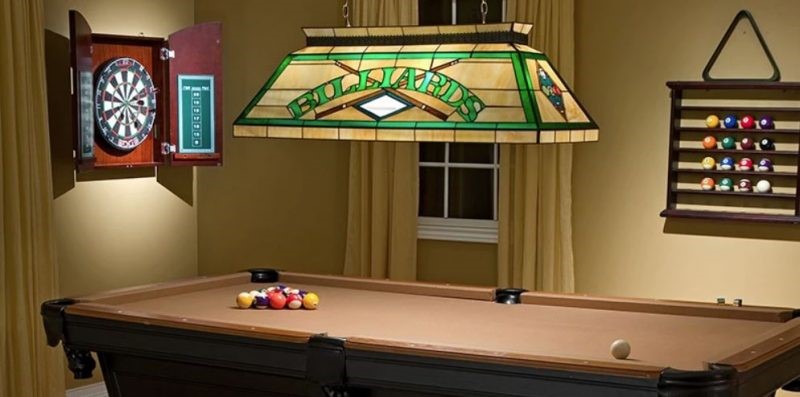 Winter Cover Wrap and Cover Clips at 25% off sale price
High winds causing difficulties for winter covers? Get a new cover and clips from Sunny's Pools & More!
Ping Pong Top for Pool Tables at $249.98 with Net and Paddles
Makes a great holiday gift!
Visit Waterford | Visit Macomb | Visit Flat Rock | Visit Monroe