[print-me]

As you heard on WYCD, the Quik Swim pool is available for $699.00 with ladder, sand filter, and skimmer! This is a pro-style pool that doesn't need permits or installers. Do it yourself in less than a day. Click here for assembly instructions.
---

---
Pool Marvel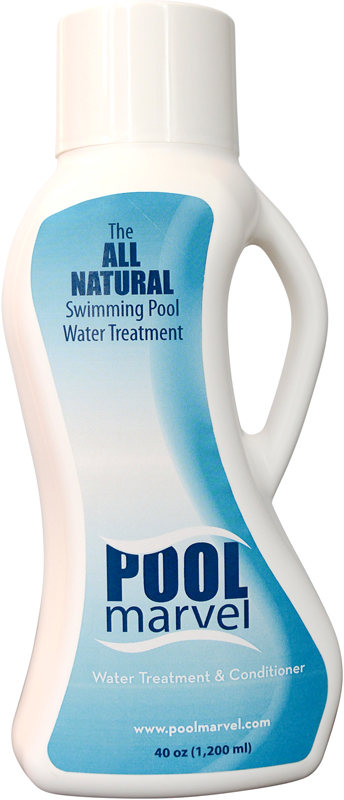 From the creators of Spa Marvel, comes Pool Marvel!
Pool Marvel is an all natural swimming pool water treatment.  It is designed to work with all other chemical systems to help reduce overall maintenance. Pool Marvel improves water clarity, enhances chemical treatments, reduces scum lines and helps maintain pH and alkalinity levels.
Visit one of our great Viscount West Locations for more information and to buy Pool Marvel!
---
Almost Heaven Saunas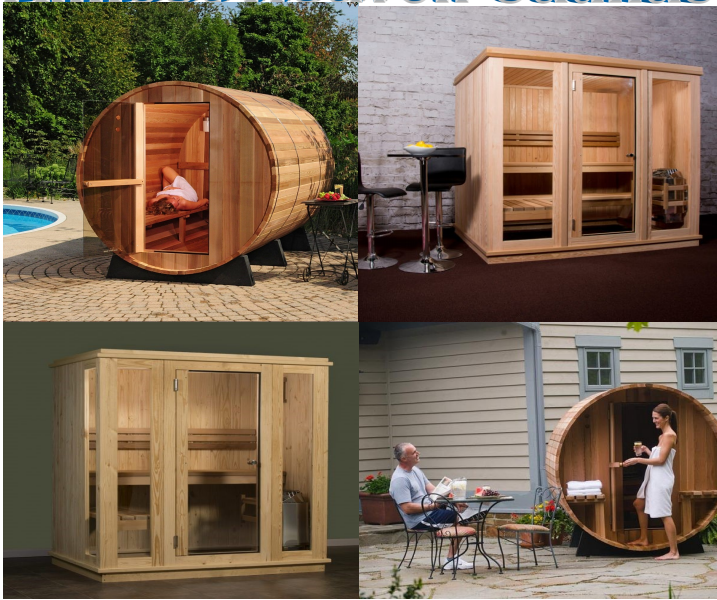 The Almost Heaven Saunas have arrived at Waterford Viscount! Saunas starting at : $4032 come visit us at Viscount in Waterford to check out these amazing Michigan made saunas!
---

We do computerized Water Testing! At all of our locations. Please just know the size of your pool or spa when you come in.