---
Dimension One Spas has been around since 1977, and is one of the world's leading manufacturers of hot tubs.
Based out of Carlsbad, California, Dimension One Spas has great product lines, the Bay Collection, Reflections Collection, AquaFIT System, and the @home Collection. All products are held to a higher standard of design, performance, and value to meet all their customer's needs. With over 35 years of experience, Dimension One Spas is known as an industry leader for advancements innovations and engineering. Also, they are available at all Sunny's Pools & More locations. Sunny's Pools & More is a leading Dimension One Retailer in Michigan.
---
NEW AquaFIT Systems
You haven't really enjoyed one of the finer things in life until you've experienced Dimension One Spa's AquaFit hot tubs. This revolutionary spa line was created to enhance the quality of life for you, your friends and your family. With the AquaFIT system, you can swim all year long no matter what the weather is like. It's like having your own personal gym right inside of your hot tub!
---
The Bay Collection
The Bay Collection is some of the best hot tubs Dimension One Spas has available. They provide quality and design as well as innovation and power, these are truly extraordinary hot tubs.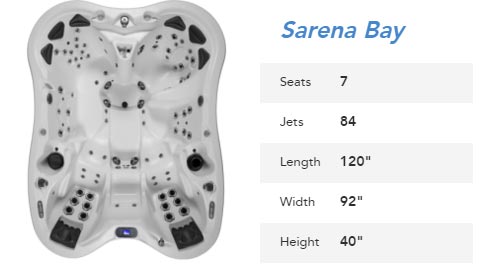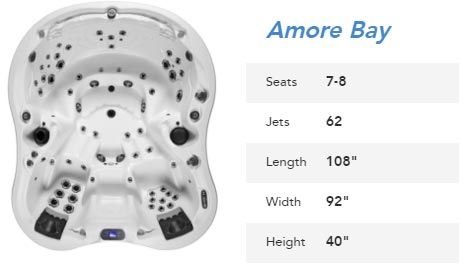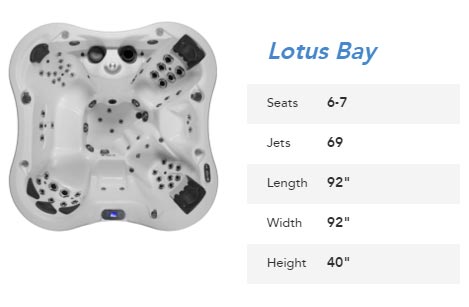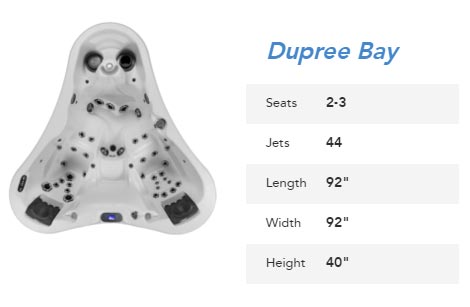 ---
Reflections Collection
The Reflections Collection is Dimensions One Spas performance line, eight unique hot tubs offering a relaxing and rejuvenating experience.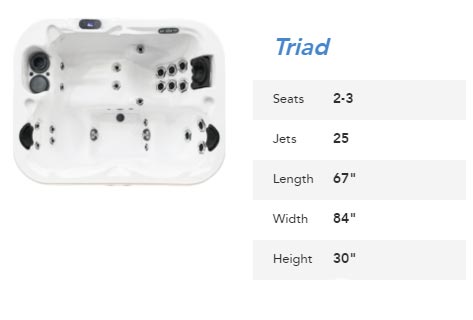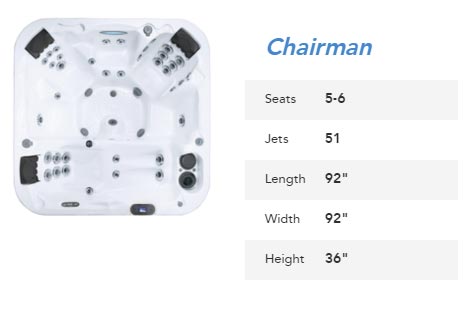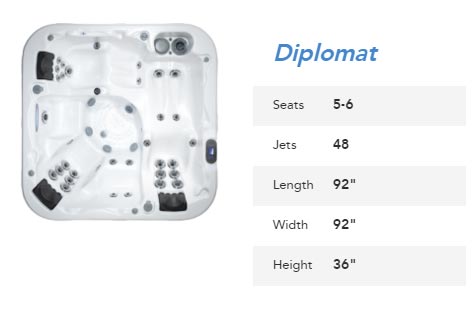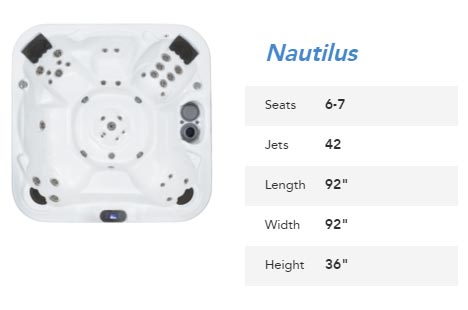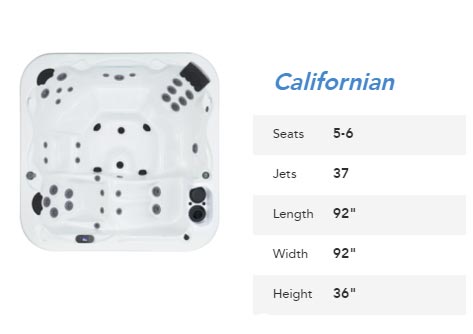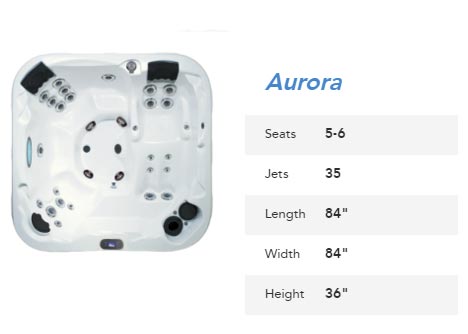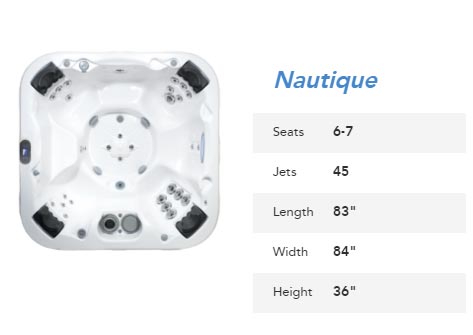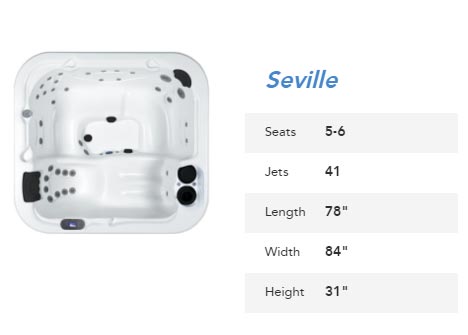 ---
@Home Collection
The @Home Collection has affordable style, performance and quality.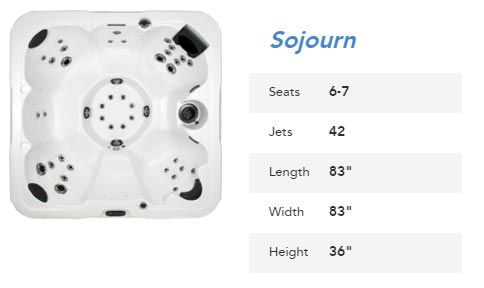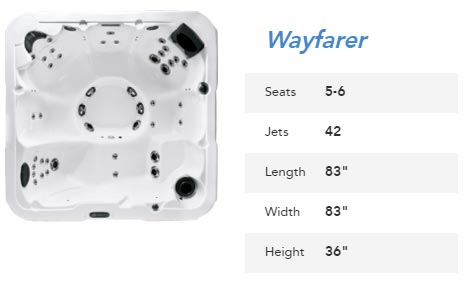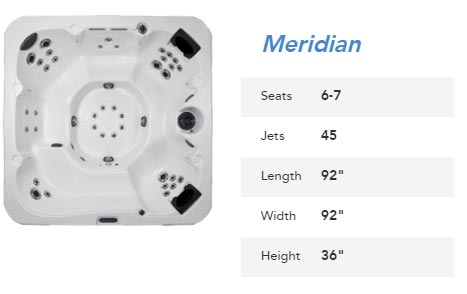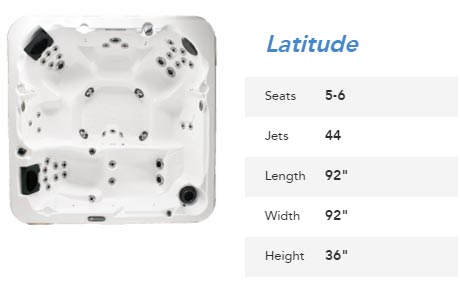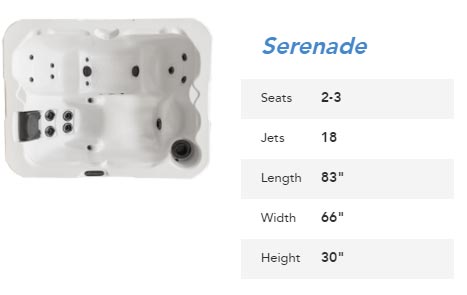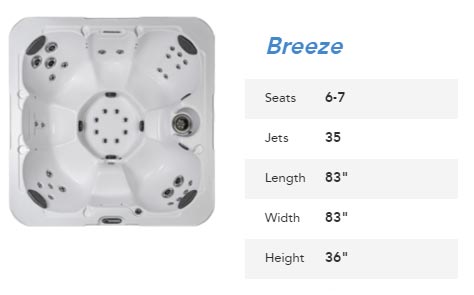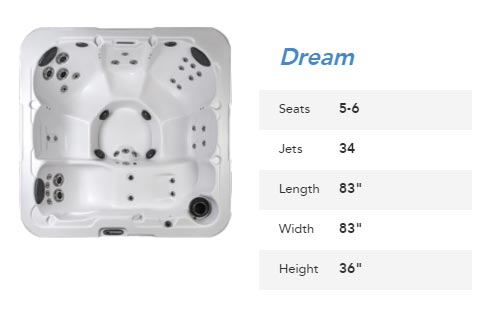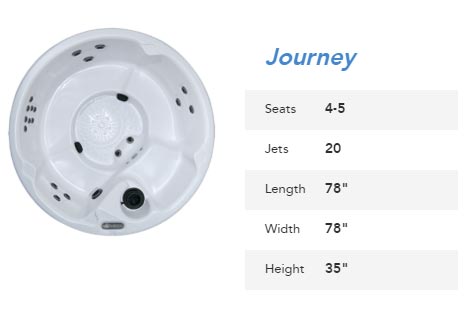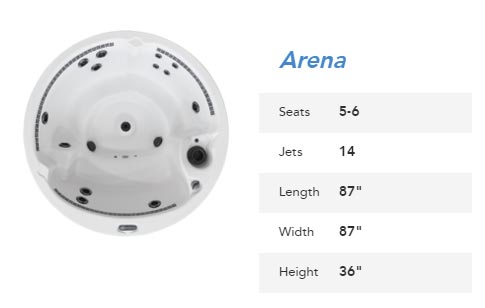 ---