Deals
CLOSEOUTS & CLEARANCE
Own a New Above Ground Pool!
Sold for $2899, Now Only $1299!! Only Five Left
18′ Premium Intex pool complete portable with a Graphite finished wall with all equipment. (pick up at Macomb or Flat Rock locations)
---
Clearance Sale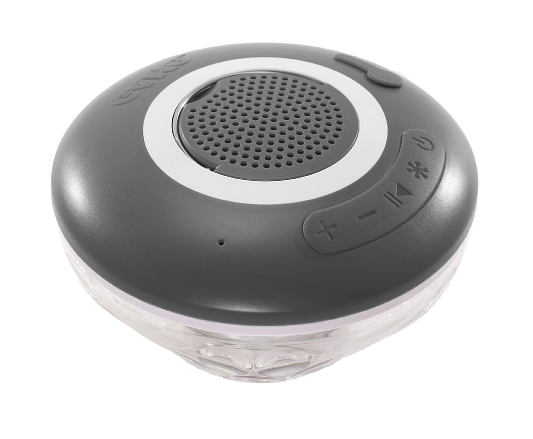 Regular $113.98
Sale $74.98
Clearance of $38.00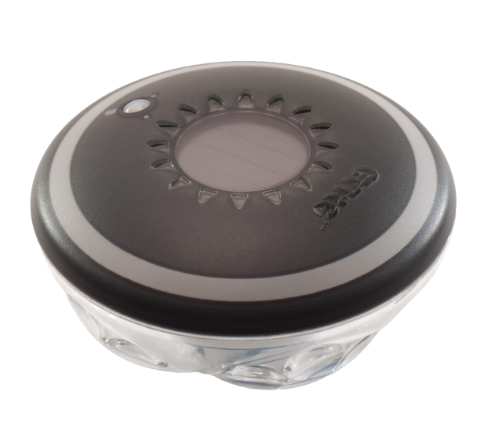 Regular $44.98
Sale $29.98
Clearance of $15.00
Regular $31.98
Sale $22.98
Clearance of $12.00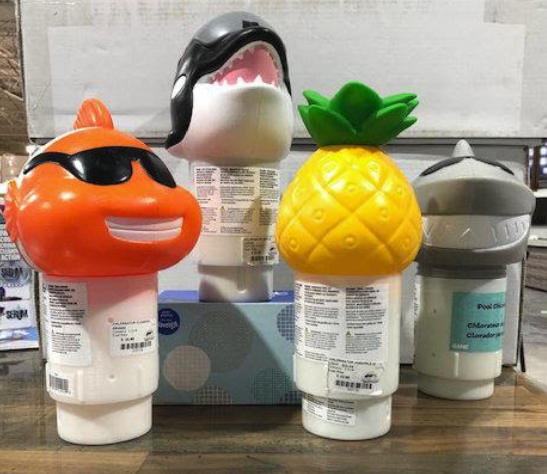 Floating Feeders and Thermometers
Clearance of 25% Off Sale Price
Visit the Sunny's Location Nearest You!  
---
Now 72 Month No Interest Financing
(with monthly payments)
---
Coupons
---
Print or Save On Your Phone, any of the below coupons and bring them to your local Sunny's location!
---
---
Deals Sign Up Form
Join Our Monthly Mailing For Exclusive Deals!
---
---
Visit Waterford | Visit Macomb | Visit Flat Rock | Visit Monroe