---
---
---
Swimming Pools and More!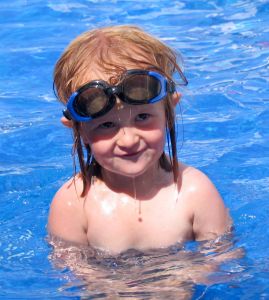 At Sunny's Pools & More, we have been selling swimming pools to the Greater Detroit Metro Area for over 50 years. Also, we can answer any questions you may have about your pool. We can help find the right chemicals, liners, covers, ladders or even pool toys that will fit your pool the best. In addition, we carry a variety of pools to choose from.
Our Above Ground Swimming Pools are from Premier Aluminum (formerly Esther Williams), also we carry Cornelius as well as Lomart Pools. Along with above-ground swimming pools, we carry semi-inground pools as well.
If you already own a pool, you may be interested in our pool heaters. Nothing is more relaxing than warm soothing pool water. The Rheem, as well as the Hayward pool heaters, are great heaters you will enjoy for years to come.
Chlorine and Chemicals
One of the most common questions first-time pool owners ask, is what type of chemicals do I need? The good news is that our experts can help you figure out exactly what type of chemicals or chlorine you need. We carry all the top brands of chemicals such as Baquacil, Nature2, SeaKlear, and more.
When it comes to great deals and expert service for swimming pools your clear choice is Sunny's Pools & More! Finally, visit one of our great locations for more information on your new pool!