Free Water testing is being done at the Macomb Location
Please call your local store for specific details on how it is being done to service you.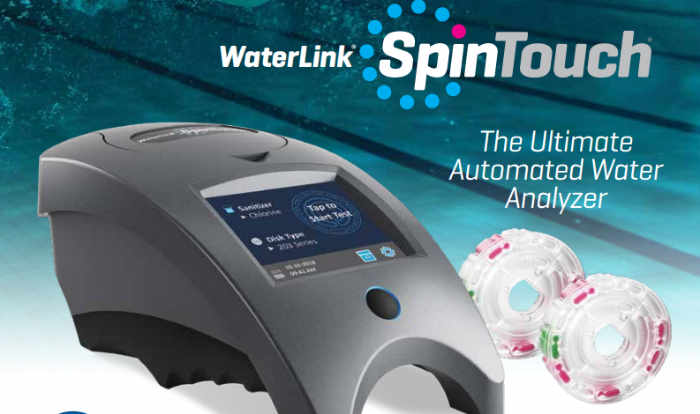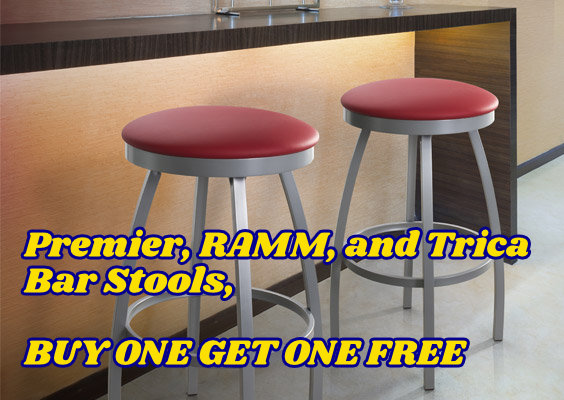 Bar Stool Sale
Complete your basement, kitchen, game room, or man cave with a new set of bar stools! We have the top brands Premier, RAMM, and Tricas all on sale. BUY ONE GET ONE FREE
Pool Chemicals
Baquacil is a chlorine-free brand of pool cleaning products that will keep your pool looking its best all season long. Also, Baquacil pool products help you give your pool an excellent look in less than 24 hours. Because of the fact, there is no chlorine, your pool water will not be harsh on the eyes or clothes as you swim and enjoy your pool.
The Baquacil brand has a variety of products to choose from to help maintain your pool. From Oxidizers to Sanitizers they have it all. In addition, your friendly pool experts at Sunny's Pools and More can help you find the right products for your pool. Visit us today at any one of our great locations.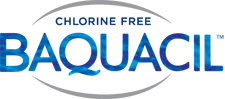 Hot Tub Chemicals
The Total Cleanse Watercare is designed to clean out your hot tub pipes and plumbing systems. This is a natural cleaner that helps remove contaminants inside your pipes as well as oils and surface grit. This cleaner can be used in conjunction with your current chemical program.
---
Visit Waterford | Visit Macomb | Visit Flat Rock | Visit Monroe