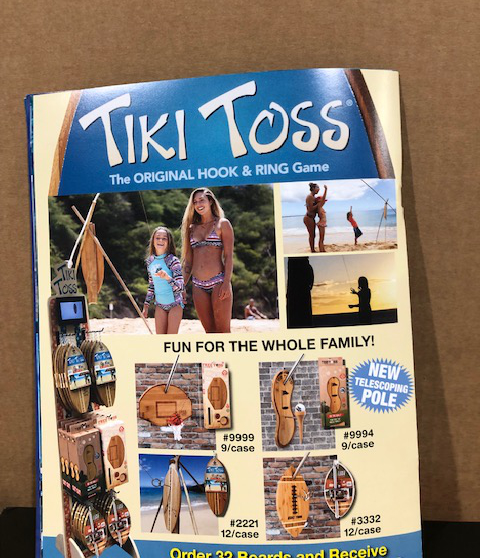 Tiki Toss Hook and Ring Game
Buy 1 Get 1 FREE.
Makes a great Christmas gift for anyone!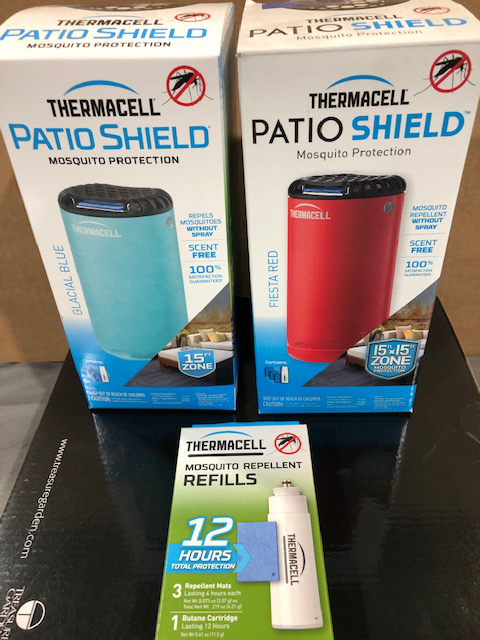 Patio Shield
Buy One Get An Extra Refill Kit FREE.
Great for Hunters and Patios. Makes a good gift!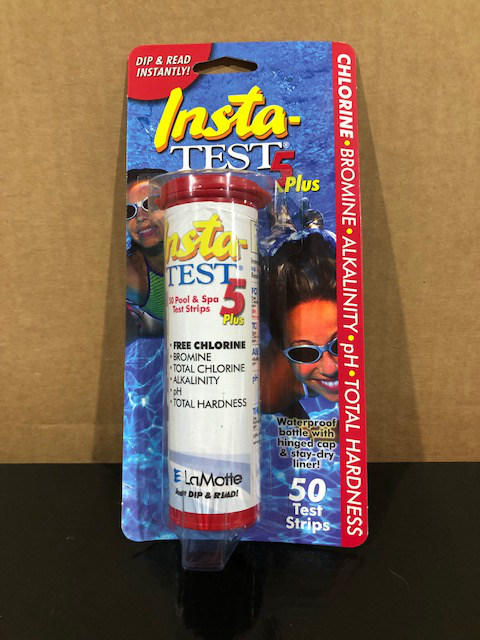 Insta Test Strips
Any in stock
Get 25% Off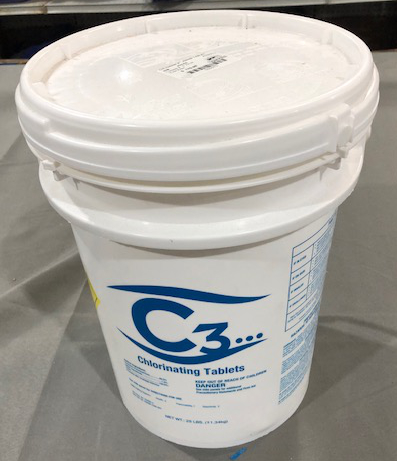 Chlorine Tablets 3″ Puck 25#
Only: $138.00!
Limited Quantity
---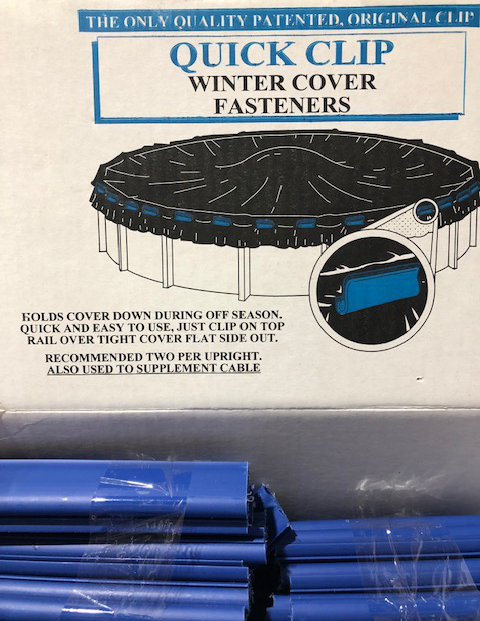 Winter Cover Quick Clip
Buy 2 ten packs get a 3rd pack FREE!
Keep your cover secure all winter long!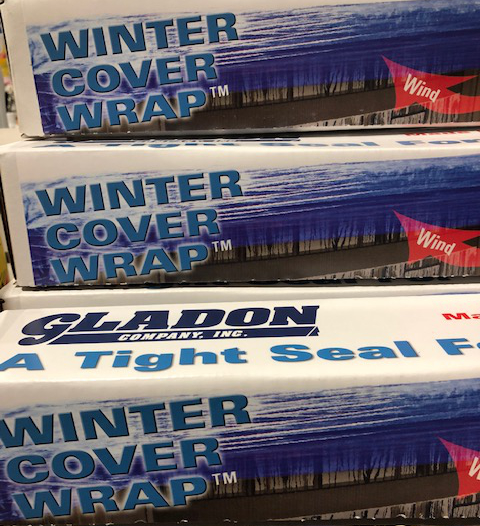 Winter Cover Wrap
Winter cover wrap for above-ground pool covers.
Helps keep cover on the pool.
SALE: $15.00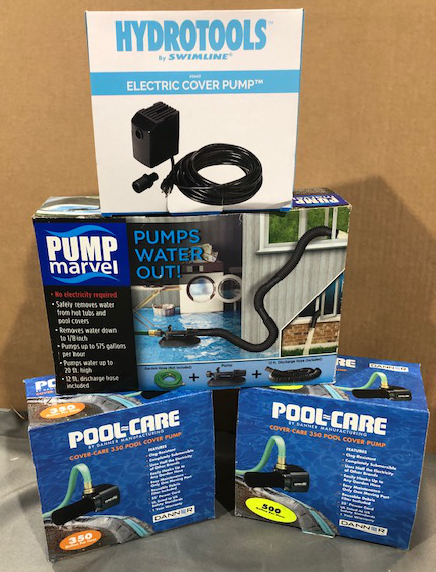 Winter Cover Pumps
Winter cover pumps for draining excess water off your winter covers!
25% Off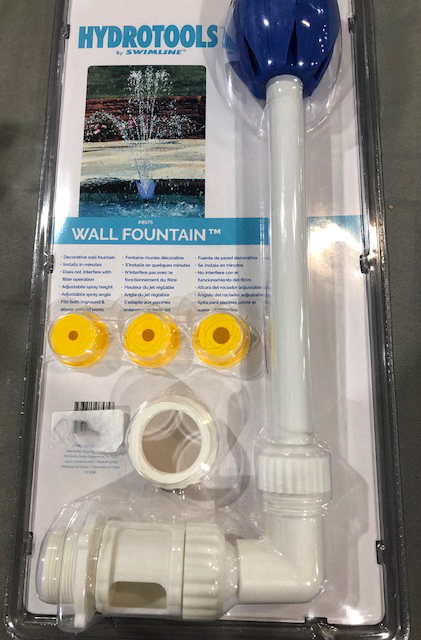 Pool Wall Fountain
Great gift for under the Christmas Tree
Only: $15.00
---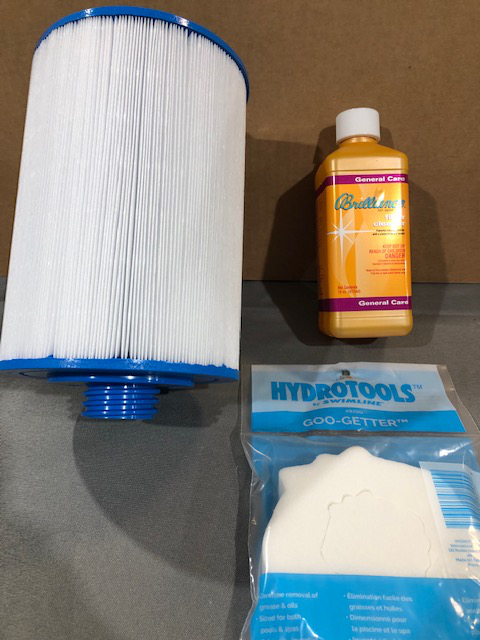 Hot Tub Cartridge
Buy 1 and get FREE
Goo Getter for scum and a bottle of filter cleaner!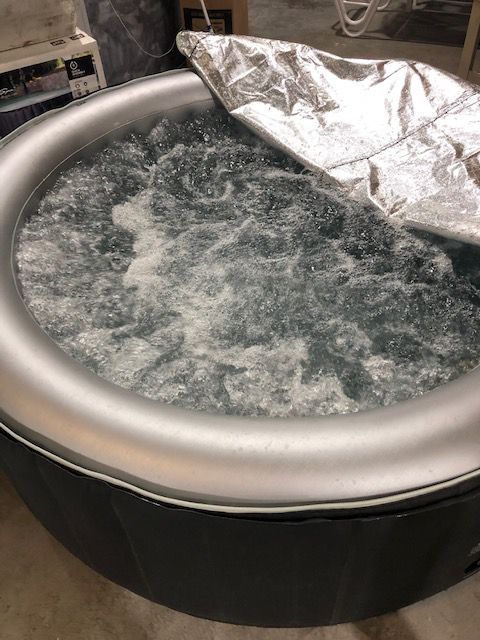 M Spa Inflatable Hot Tub
Only: $299.00
Use it anywhere, plug in, inflate, fill, and use!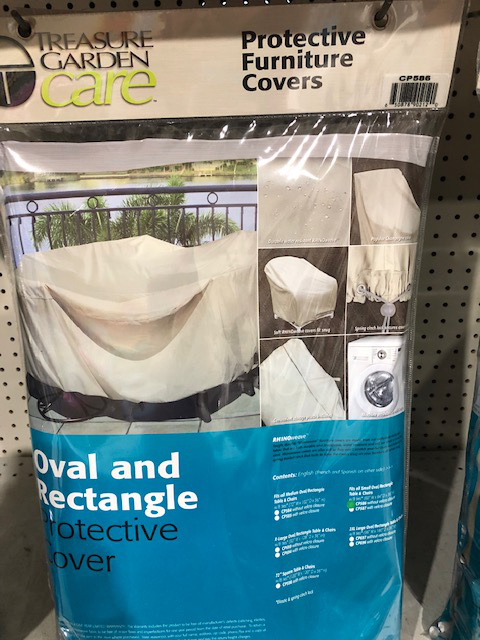 Patio Furniture Covers
Get an Extra 25% Off
Many sizes are available. Protect your furniture all winter long.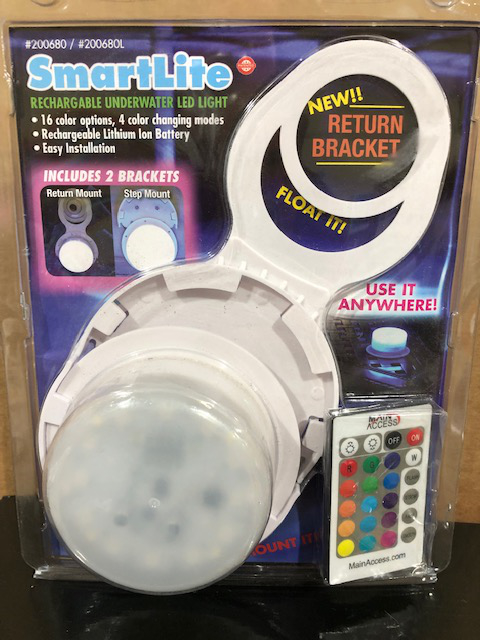 Smart Lite
Smart Lite is rechargeable and great for the pool or patio!
Extra 25% Off
---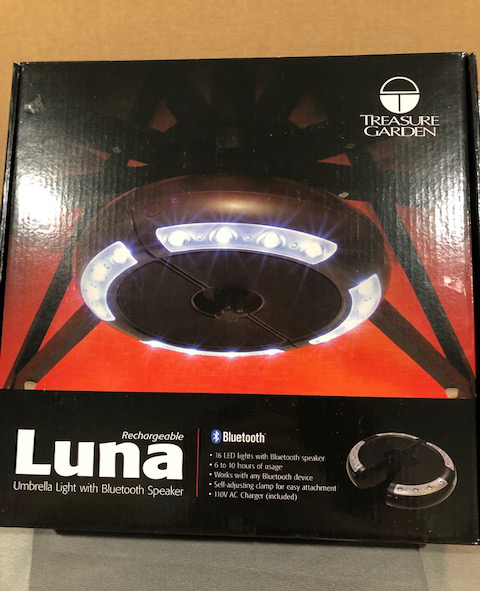 Umbrella Light & Bluetooth Music
Rechargeable umbrella light with Bluetooth music. Fits to any umbrella pole. Great gift idea!

25% Off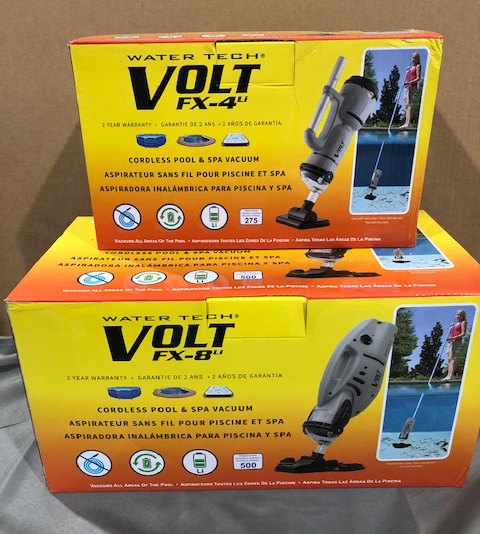 Volt Vacuum Cleaners
Battery rechargeable Volt vacuum cleaners, for hot tubs and swimming pools. Great gift idea.
25% Off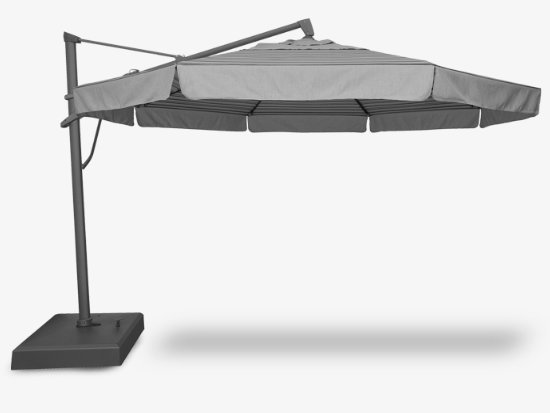 Patio Umbrellas and Cantilever Umbrellas
Umbrellas for over your hot tub or seating group.

Any In Stock 25% Off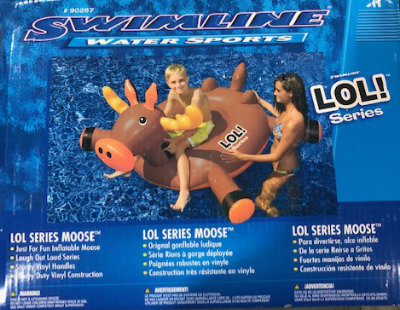 Swimming Pool Toys!

Buy One Get One FREE!
Great stocking stuffers!
---
Winter Accessories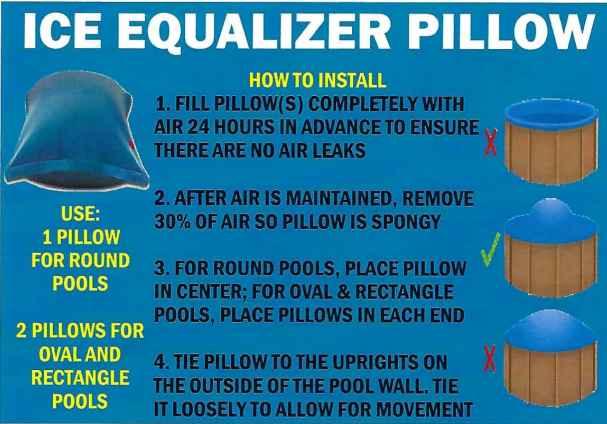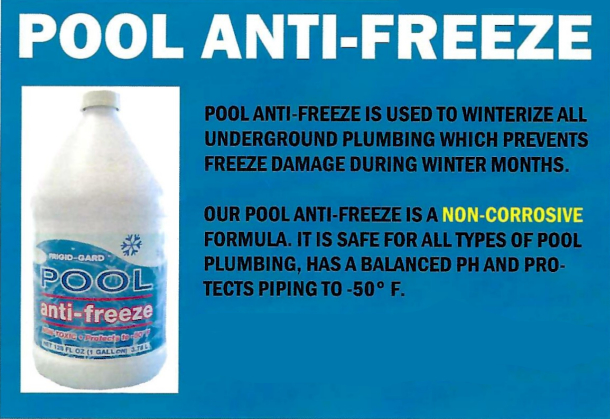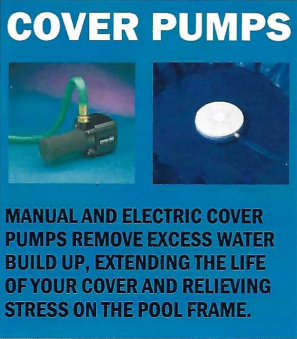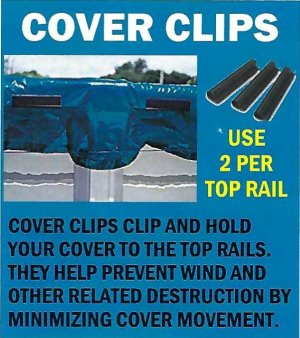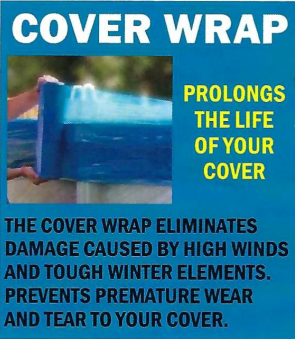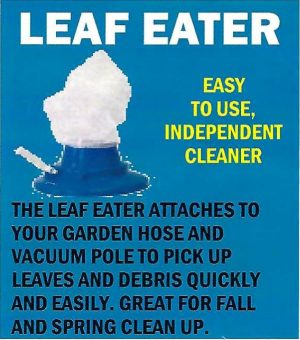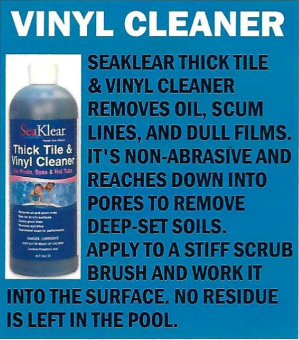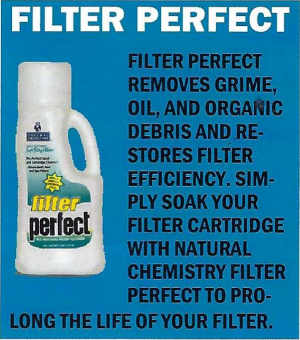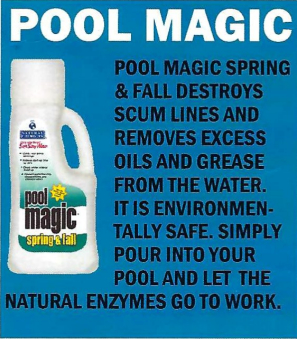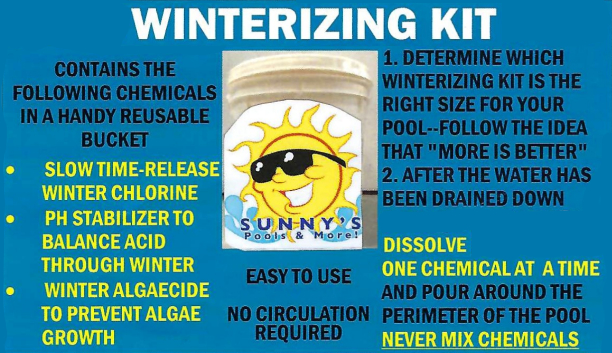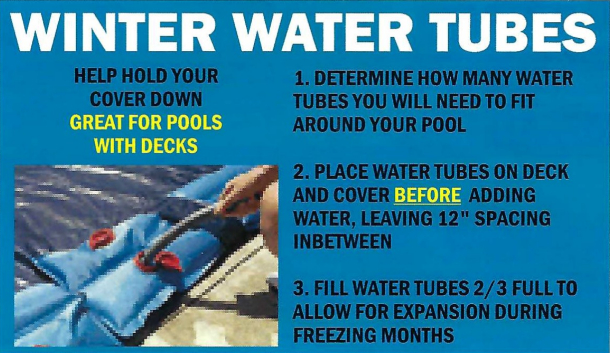 ---
Pool Covers
Sunny's Pools & More has great deals on pool covers. Make sure your pool is protected all fall and winter with one of these great covers.
---
Pool Cover Care
---
Visit Waterford | Visit Macomb | Visit Flat Rock | Visit Monroe