As the summer weather is slowly coming to an end, now is probably the best time to buy a pool in Livonia, MI. Here at Sunny's Pools & More, we sell the top of the line pools and make sure that they're to your preference prior to purchasing for you and your family to enjoy. We also carry all of the finest accessories such as spa cover lifters, towel bars, Safe-T rails, and spa umbrellas.
Because we love to see our customers happy, Sunny's Pools & More is constantly giving great offers to new or old pool owners. Currently, we are offering up to 75% off in select hot tub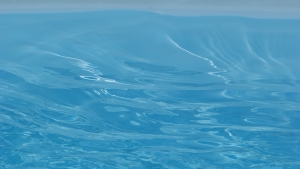 s and swimming pools! Being stocked up with pool chemicals and giving water testing to your pools are our specialty. Sunny's Pools & More wants to make sure that your pool is clean and that you and your family are healthy and safe.
Buy a Pool Livonia From Sunny's Pools & More
Are you having trouble finding the right swimming pool for your family? At our Macomb location, there is a wide selection of pool brands like Cornelius, Premier Aluminum, or Lomart which comes in different sizes such as oval, round, or circular. Helping you buy a pool in Livonia, Michigan won't be a problem for us. We'll assist you in any way possible. Our pools are easy to install yourself but if you have any questions regarding pool installations, give us a call today.
Summer will soon be over and the colder seasons will eventually take its place. Why wait to buy a pool when you can buy it now? Suny's Pools & More has the best swimming pools just waiting to be used. Finally,  contact us today if you want to buy a pool in Livonia, MI.