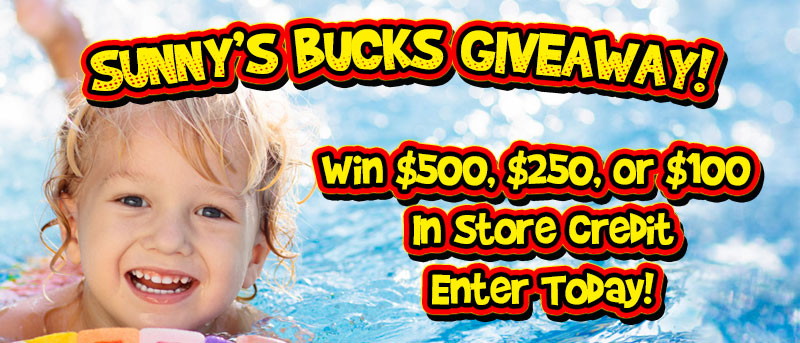 In celebration of our recent move in Macomb, we are having a Sunny's Buck Giveaway for our loyal customers! Three lucky winners will receive $500, $250, and $100 in store credit. You can use this credit to purchase anything you want!
To enter you simply fill out the form below. The store credit is good until December 31st, 2019. But wait there are other options:


Also, if you give us a review on Google and show it to an employee that counts for another entry!

Filling out the Form Below

That is a grand total of 7 entries!
For official rules please click here. This giveaway is for a limited time so hurry in today and get your entries and fill out the form below! *Denotes required.
Sunny's Buck Giveaway Entry Form
---