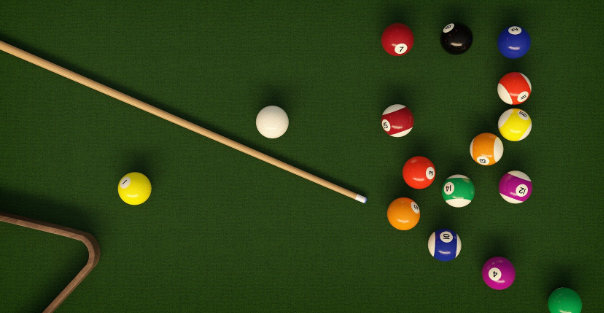 Are you thinking about adding a luxurious game room to your home? You may finally be getting around to re-doing your basement or den, maybe the kids moved out leaving you some extra room. Even a garage can make an incredible man cave game room! Regardless of where you plan on putting it, there are many things to consider when deciding how to outfit a game room in your Macomb, MI home.
Game Room Furniture Ideas
There are many ways to go about designing a game room. First, you should ask yourself "What do I want to put in my game room"? Will your game room focus more-so on entertainment for adults, or will you gear your game room to a more family-oriented gaming space? Making that decision first can help you decide the type of game room furniture you will put into your room. Here are some tips we have on outfitting the ultimate game room for your home:
Designing a Luxurious Adult Game Room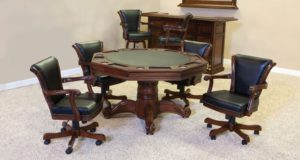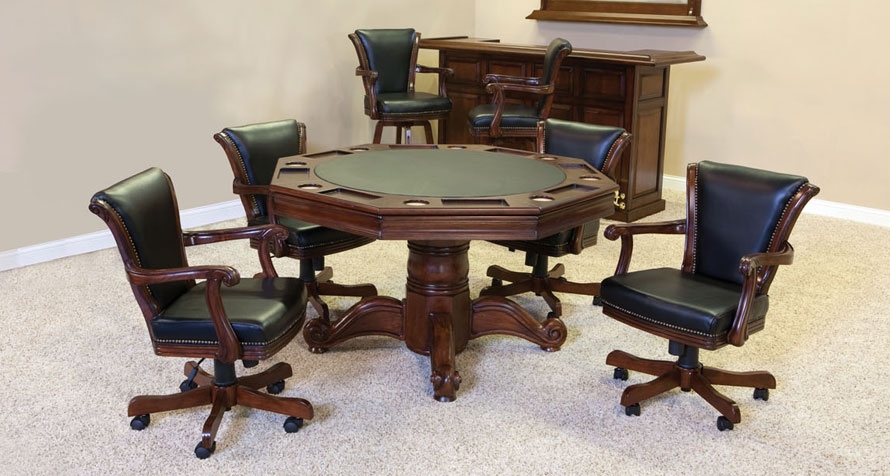 When you think about a game room for adults, what comes to mind? Premium wood, luxurious bar stools, an illuminated bar area, dimmed lighting, and smooth sounds playing in the background are just a few things that come to mind for us. Many homes in Macomb are larger and ideal for high-end game rooms. There's nothing wrong with adding a little luxury to your life!
At Sunny's Pools and More, you can find a variety of luxurious pool tables, elegant poker tables, pub tables, or bar stools for your gaming area. From dark mahogany wood to a warm chestnut finish, you can find the perfect game room furniture for your new game room in your Macomb home.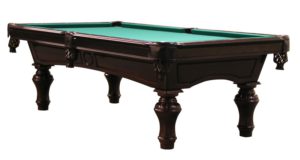 Here are some great tips for designing the perfect custom game room:
Make sure games are spaced properly. There is nothing worse than trying to shoot pool and accidentally poking the guy playing darts in the butt. This can be avoided by allowing enough space between your pool table and any walls, bar areas, or other gaming areas.
Have enough seating. If you end up having a large get-together, you want to ensure that you have enough space for guests to sit, relax, and mingle. Adding pub tables along the perimeter of your game room is a great way to incorporate extra seating.
Include a bar area in your design. When adults come together for a night of pool, darts, or cards, typically they like to enjoy an adult beverage. Even if it is a small drink station, it's always a plus to have a place to keep bottles or pour drinks.
Set the mood. What type of mood are you trying to portray in your game room? The mood can be set by dimming lights or the type of music that you choose to play. Also affecting the mood of your game room are the colors in which you choose to paint and decorate.
Finally, stop by our Macomb location and tour our showroom. Our staff can help you find the perfect items to outfit a home game room.