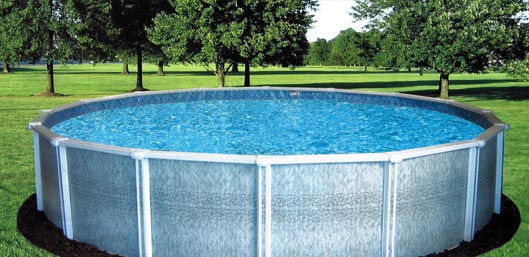 Buy A Swimming Pool Or Hot Tub Today!
If you are looking for ways to increase your home value in Livonia, MI in a way that will benefit you and your family now, without having to wait for the return when you sell your home, adding a pool or hot tub to your yard can do just that! With a variety of pool styles or hot tubs in Michigan for you to select from, you can enjoy a daily dip in your hot tub or pool, knowing that when the time comes to sell your home in Michigan you will get more back!
Don't wait to browse our selection of above ground pools, semi- in ground pools, Great Lakes Spas, or Emerald Spa hot tubs, as you may be missing out on outstanding sales that can save you money on increasing your home value in Livonia today. With brands ranging from Premier Aluminum, Cornelius, to Lomart brand pools, we guarantee that you will be satisfied with whatever brand pool or hot tub you choose!
Increasing Home Value With a Pool or Hot Tub
Along with adding a pool to your home, check out all of the latest pool or hot tub accessories in Michigan that can make your swimming experience even better. Such as ladders, automatic pool cleaners, filtration systems, or chemicals to keep PH balance at just the right levels. If you are a first-time pool buyer, make sure to speak to one of our pool professionals today to answer any questions you may have.
With 4 convenient locations for all Michigan residents, you can find one of our stores in:
Waterford, MI
Monroe, Michigan
Macomb, Mich.
Flat Rock, Michigan