*Revision note 2017: Viscount West is now Sunny's Pools & More*
Adding a pool to your home can be a big decision. Finding the perfect pool that fits your family needs may also be tough. That is, unless you make Viscount West your one stop shop to find all of your pool needs in Monroe, Michigan.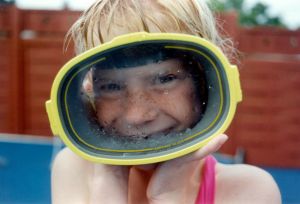 To find everything pool, be sure to stop into one of our five Michigan locations:
Livonia
Macomb
Monroe
Flat Rock
Waterford
Within our showroom you are sure to find all of your pool necessities. From filters, covers, liners, chemicals, automatic cleaners, and even the pool itself. Our staff of pool professionals can help assess your family's needs when it comes to installing a new pool, and point you in the right direction.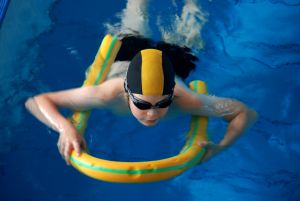 Other pool stores in Monroe, Michigan are all about pools, but at Viscount West we are about everything pools. Residents of Monroe can find everything they need to manage their pool during pool season and even during the off season.
Contact us today and we will get you on your way to owning the pool of your dreams in Michigan.