If your kids have been talking your ear off for far too long about adding an above ground pool to your Livonia MI or Dearborn MI home then now is the time to grant them their wish. But don't look at it like it's strictly a gift for them – everyone can enjoy an above ground pool!
You may be asking yourself, "why to buy an above ground pools in Michigan?" as opposed to purchasing a semi-inground pool or inground pool. Well, it's all based on personal preference usually, but sometimes, above ground pools are the most convenient way to buy a swimming pool in Livonia MI if you have a small backyard. They're also portable. So if you want to move your above ground pool farther away from the house or maybe you'd like to build a shed so you want to move it closer, you have the freedom to do that.
Above Ground Pools In Michigan Right Now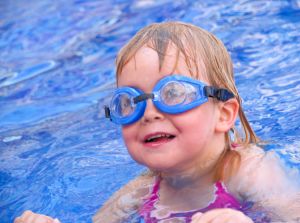 Above ground, pools are also great for adults with young children or pets. Your kids or dogs could wander towards an inground pool and fall in accidentally, a problem that could not arise by buying an above ground pool Dearborn or Livonia, Michigan.
So when late spring and summer weather hits, there's nothing better than climbing into your above ground swimming pool in Dearborn or Livonia, Michigan. Viscount West offers a seemingly endless supply of above ground pool brands for you to choose from, including our extensive catalog of Aqua Sports, Elite Series, Trevi, or Premier Aluminum above ground pools. The abundance of pool brands lets you choose your pool based on:
Durability
Frame
Size
Strength
Style
Wall Design & Structure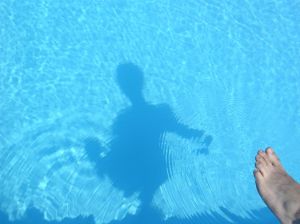 Whichever elements you covet in an above ground pool, you're sure to find the brand that's right for you and your family at Sunny's Pools & MOre.
If you want a pool that's easy to install or easy to maintain in Livonia Michigan, then an above ground pool is the way to go. After all, you don't have to plan for weeks. When you decide you want to buy one, you can be lounging around in the sun in no time!
Contact us today and let us know what you're looking for in an inground pool. And don't forget to ask about some of our accessories, like liners, solar reels, or solar covers for the wintertime.