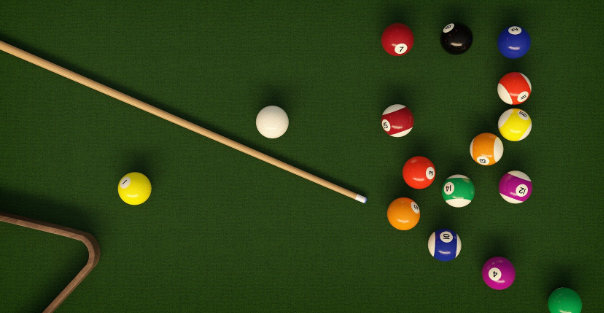 When it comes to game room gift ideas, the staff at Sunny's Pools & More can recommend exactly what you need. The first thing to consider when buying game room items is what type of space you are dealing with. IS the game room a small extra bedroom, a full basement, or a small space in the garage? Next would be to inventory what the person or you already have. If they do not have a dartboard why would you buy them darts? Finally, look for the best deals in town and that is where Sunny's Pools & More comes in.
Pool Tables A Game Room Gift Idea
You have determined there is plenty of space and you are looking for a pool table for your game room. Well, you are in luck, at Sunny's Pools & More, we offer some of the best pool table collections around. We carry pool tables from C.L. Bailey Co., these tables are some of the best in the industry. Also, tables are available from 7′ – 9′ in all types of styles and felt colors.  IN addition to tables, we also carry every accessory you need as well such as balls, sticks, and more.
Of course, any great game room will need seating.  At Sunny's Pools & More we carry a wide variety of great looking comfortable bar stools. We carry Premier Furniture bar stools as well as Trica bar stools. Are you a hockey fan? Slapshot Bubble Hockey is a great addition to any game room. Bubble Hockey is hours of fun and many people love to have tournaments with all their friends. In addition to that, we also carry the classic Shuffleboard as well as game tables.
If you are looking for the perfect addition to your game room, then visit Sunny's Pools & More in Macomb. The Macomb location has a large showroom for you to see before you make a purchase. Finally, finish off your new game room with items from Sunny's Pools & More, you will be glad you did!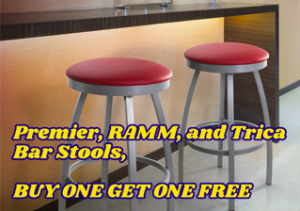 Are you looking for some new bar stools for your home? We have all types of them for sale now at Sunny's Pools and More! Visit the Sunny's location closest to you so you can view our available models on our showroom floor! You can complete your basement, kitchen, game room, or man cave with a new set of stools!
Why purchase bar stools From Sunny's?
High-Quality Brands- Here at Sunny's we supply the best stool brands. Some of our most popular brands include; Premier, RAMM, and Trica. All of the brands we supply are well-known for being dependable, inexpensive, and having long-lasting furniture.
Different Styles- We carry all different styles. Whether you want stools with high or low heights, back or no back, with dark or light coloring, here at Sunny's, we have them all. Make your home look more sleek and polished or bring out a room's personality with the right style bar stools for your home.
New Home Decor- Do you want to find something to spice up your home's aesthetic? Sometimes your house can become too boring or monotonous. With a few new bar stools, you can revive the life of your kitchen! There is nothing else that can make your kitchen island look better beside a few new pieces of furniture!
Are you looking for a great deal on premium stools? Come visit your local Sunny's location today! Our local Sunny's locations include; Macomb, Flat Rock, Monroe, and Waterford. All of our locations have great-quality bar stools for sale at great prices! In addition, if you come in soon, you can take advantage of our Buy One Get One Free Premier, RAMM, and Trica bar stools offer! Finally, if you have any questions or inquiries, contact us today! 
Build the ultimate game room with Sunny's Pools and More! We've been adding new game tables and game room accessories all December long and have been offering up awesome deals and low prices at the same time! So if you need to decorate your man cave, or make an awesome game room for the kids, Sunny's Pools and More can help!   
Game Room Tables and Accessories
Pool Tables
Billiards and pool table enthusiasts can rejoice because Sunny's has the best and lowest prices on pool tables in the Detroit area. Choose from our huge collection of C.L Bailey. Choose from over a dozen models, colors, and accessories to boot! We have pool cues, pool racks, and more! We frequently have discounted prices on our billiard tables, so call for details.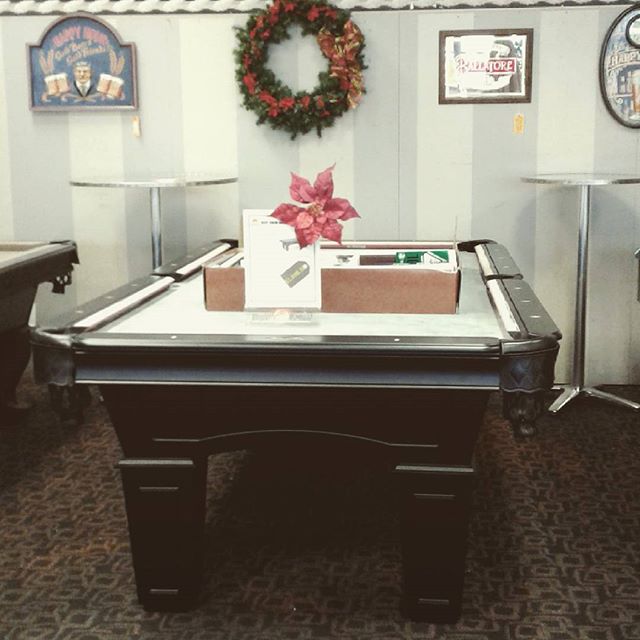 Ping Pong Tables
If you love the great game of table tennis, we've got you covered! We have a wide array of ping-pong tables that we've recently stocked in select stores. Call for pricing and sale details. Includes Net, paddles, and balls. Hurry in while supplies last!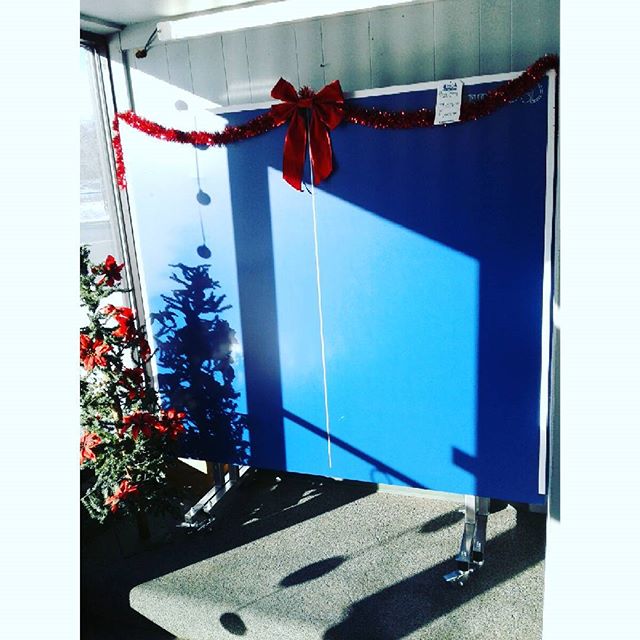 Foosball Table
Just as much fun as you remember it. We carry high-quality foosball tables that are built to last any intense you've got. With beautiful queen ann leg and wooden handle grips are made to last.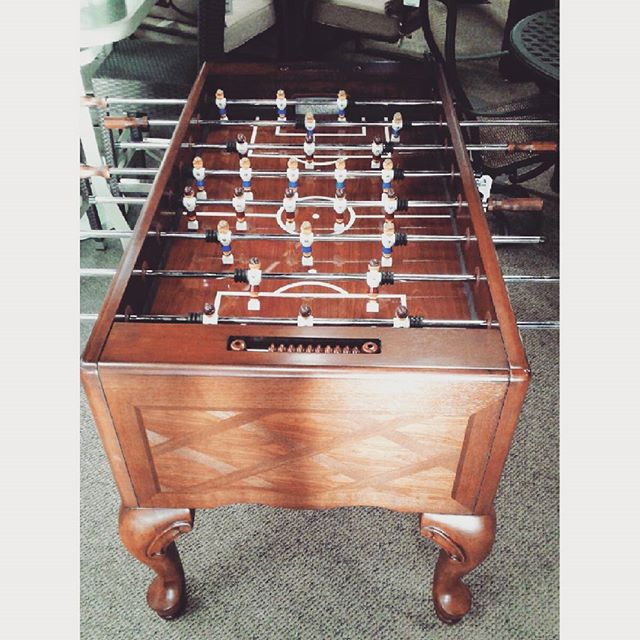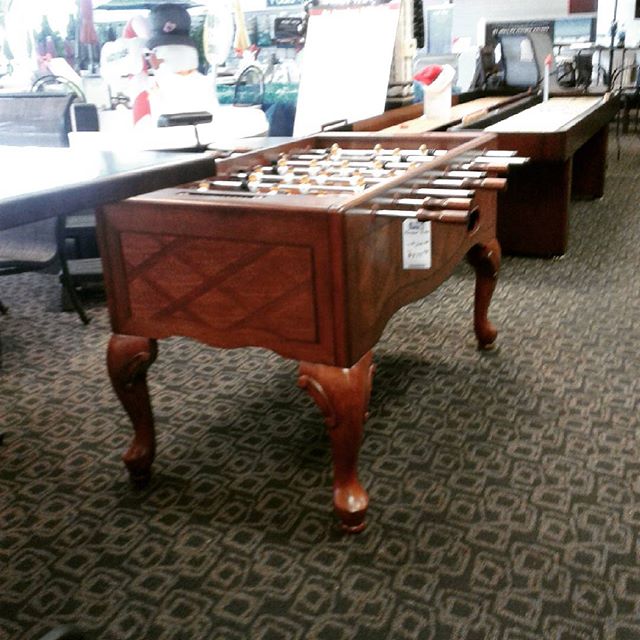 Shuffleboard
We are really excited about the new table shuffleboards we have in stock. We also have Shuffleboard powder, paste, and silicone in stock. Now you can take the bar fun home to your favorite activity room.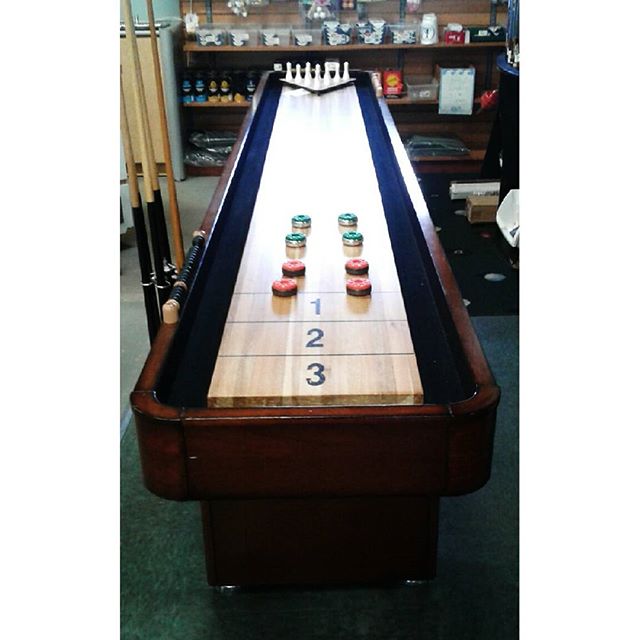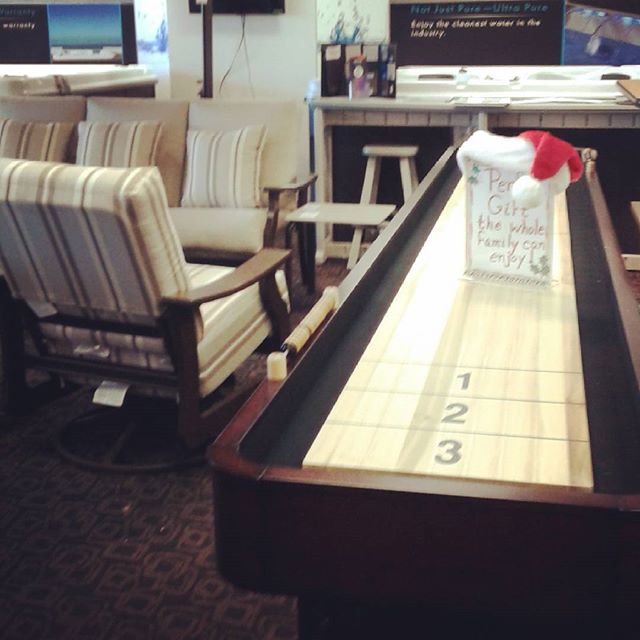 Poker Tables, Barstools and Bar Tables 
Make game night that much better with our Winslow Game Table sets, bar stools, and pub tables. Now you can create the ultimate poker room in your own home. Choose from our extensive selection of Winslow game tables and Level Best Spectator chairs and barstools Now you can have the best card playing table in your home that's perfect for your poker night, euchre card game, or other game night games and finally have the perfect place for them.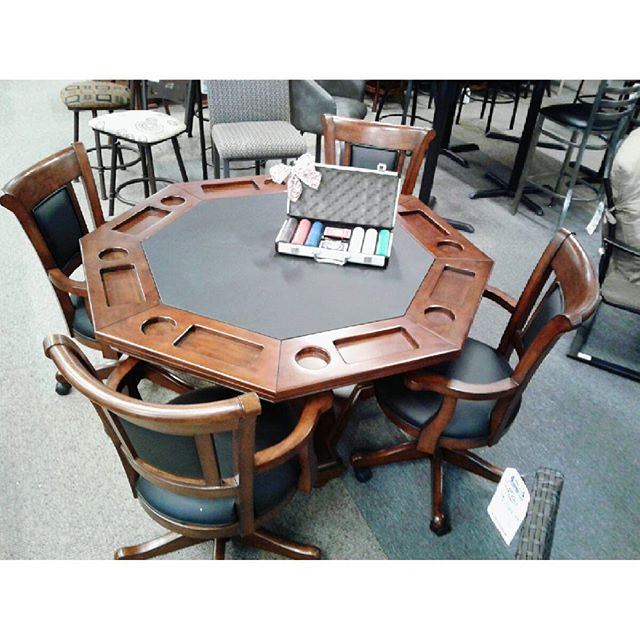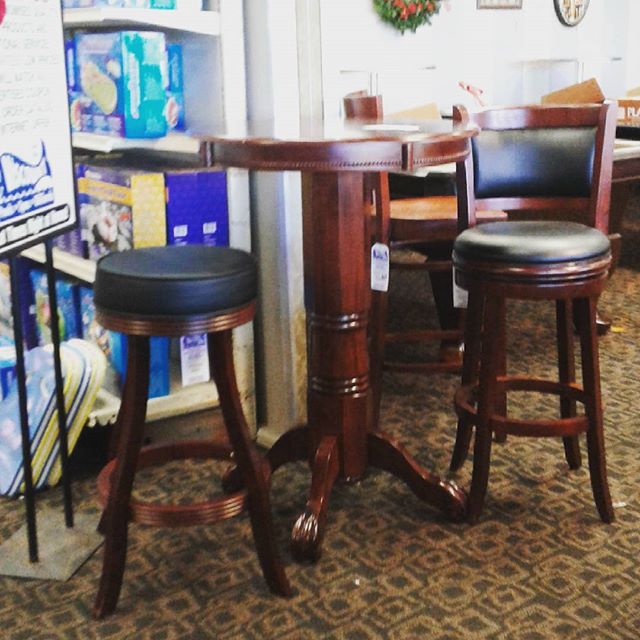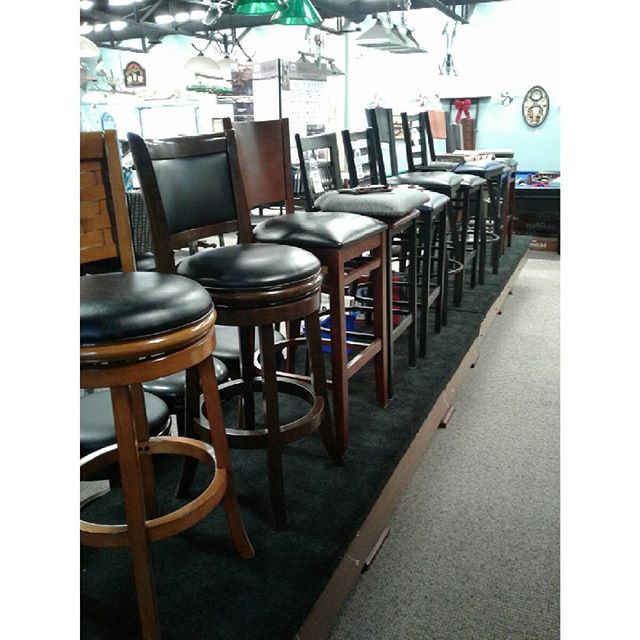 Dartboards
Every game room should have an electronic dartboard! Now you can hone in on your dartboard skill from the comfort of your own home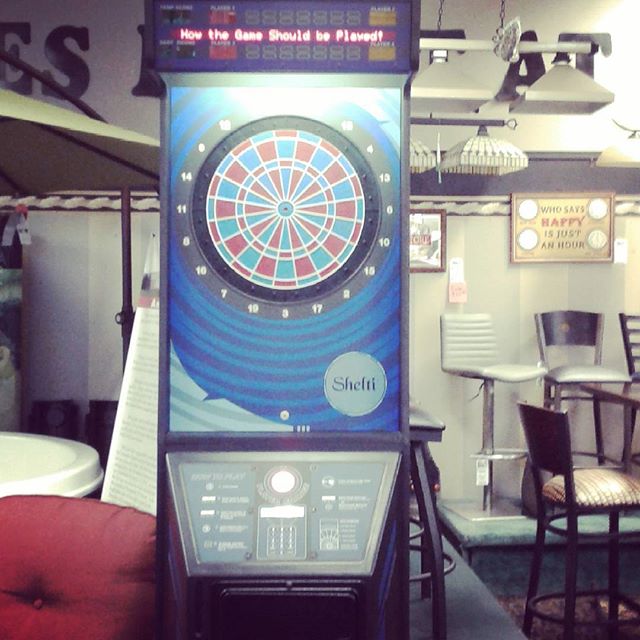 Decore and Wall Hangers
Top off your entertainment room and interiors with some awesome and decorative game decor. You can brighten up your man cave or game room with these game room decorations. We're frequently running specials on our wall decor, so call for details!

So if you want to spruce up your home and have an easy way to entertain guests, come down to Sunny's Pools and more! Have a specific item you want? Give us a call and we'll make sure we have it at the store closest to you! Call today!