*Revision note 2017: Viscount West is now Sunny's Pools & More*
Did you know that hot tubs and spas are not the same? Both hot tubs and spas are very relaxing. Both make great additions to your home especially if you are looking into increasing the value of your home. Don't let the label of hot tub or spa determine your purchase. Choose your hot tub or spa based on the features. Learn about the differences between a spa and hot tub below.
Historical Differences Between a Hot Tub and a Spa
Most modern day hot tubs are constructed from different types of wood. Hot tubs can be made from oak, teak, cedar, cypress, or redwood.  Even though every hot tub is not made of wood, chances are that if it is made of wood, it is a hot tub.  Another key difference between a hot tub and spa is the way the water enters into the hot tub. Hot bubbling water enters into the tub from under and around the seats.
Spas
Spas are made of materials other than wood. Also, Spas are made of molded plastic, acrylic, cement, or fiberglass. Built-in seats and water jets are characteristics of spas. Water enters into spas through the floor and seats, unlike hot tubs.
Today, hot tubs and spas are being built very similar and a number of differences between them is shrinking. Pick your hot tub or spa according to the amenities that you want.
Things to consider before a hot tub purchase:
How many people does my tub need to fit?
What amenities must my tub have?
Is my tub going inside or outside my house?
Am I going to have my tub built in or do I want to keep it portable?
Viscount Pools West is your hot tub retailer in Michigan for all of your hot tubs needs. We also carry pool tables or pool equipment. We have five locations to best serve you. Get the good times rolling and contact Viscount Pools West today.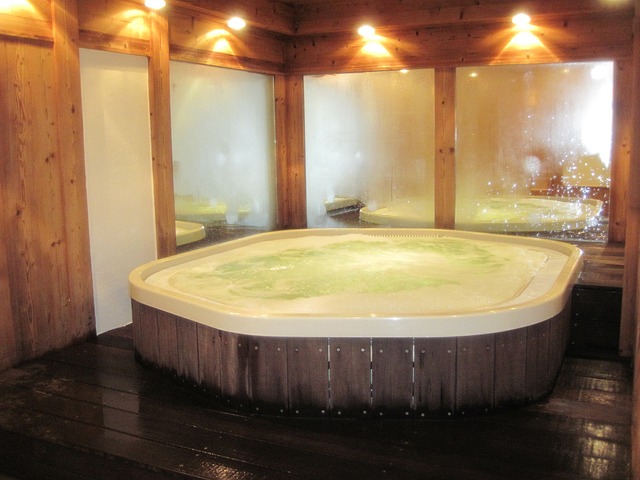 Posted In: hot tubs, Outdoor Hot Tub Spas, Spas
Tags: differences, hot tubs, increasing the value of your home, michigan, spa, Viscount Pools West, water jets