Build the ultimate game room with Sunny's Pools and More! We've been adding new game tables and game room accessories all December long and have been offering up awesome deals and low prices at the same time! So if you need to decorate your man cave, or make an awesome game room for the kids, Sunny's Pools and More can help!   
Game Room Tables and Accessories
Pool Tables
Billiards and pool table enthusiasts can rejoice because Sunny's has the best and lowest prices on pool tables in the Detroit area. Choose from our huge collection of C.L Bailey. Choose from over a dozen models, colors, and accessories to boot! We have pool cues, pool racks, and more! We frequently have discounted prices on our billiard tables, so call for details.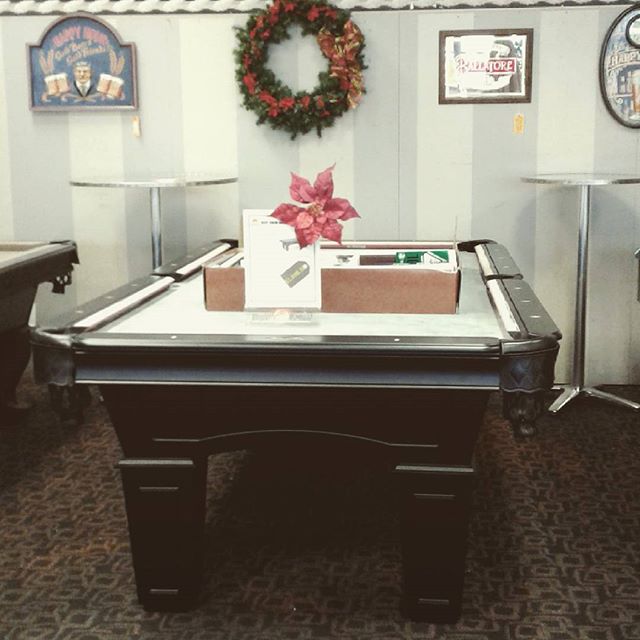 Ping Pong Tables
If you love the great game of table tennis, we've got you covered! We have a wide array of ping-pong tables that we've recently stocked in select stores. Call for pricing and sale details. Includes Net, paddles, and balls. Hurry in while supplies last!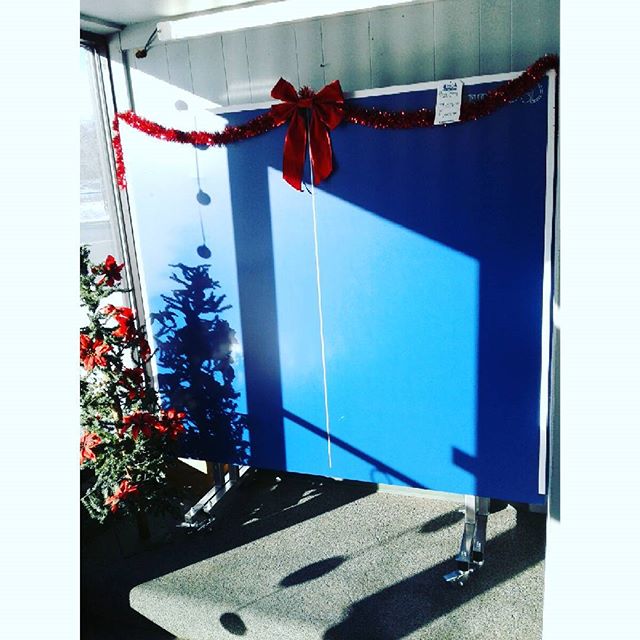 Foosball Table
Just as much fun as you remember it. We carry high-quality foosball tables that are built to last any intense you've got. With beautiful queen ann leg and wooden handle grips are made to last.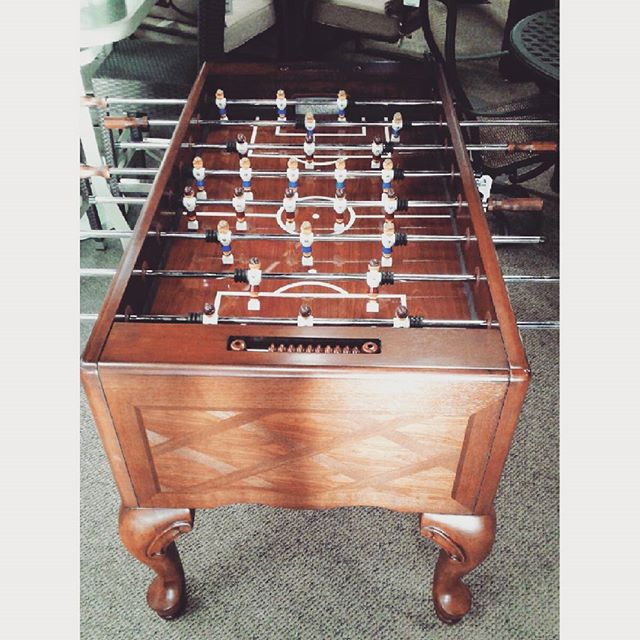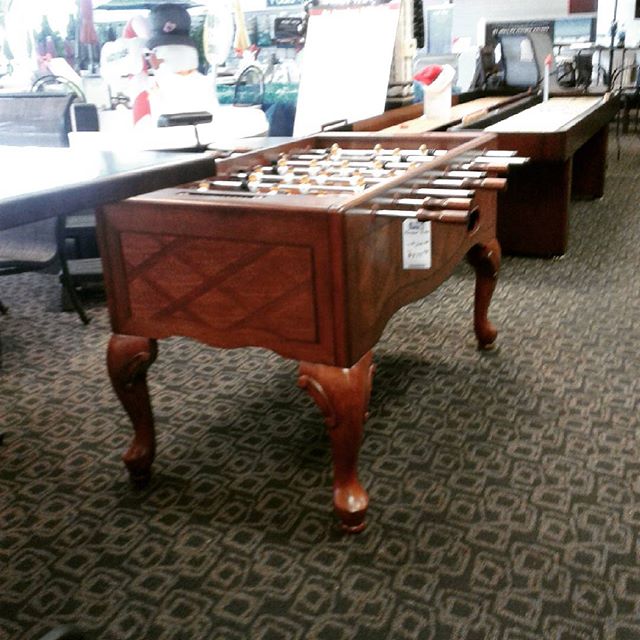 Shuffleboard
We are really excited about the new table shuffleboards we have in stock. We also have Shuffleboard powder, paste, and silicone in stock. Now you can take the bar fun home to your favorite activity room.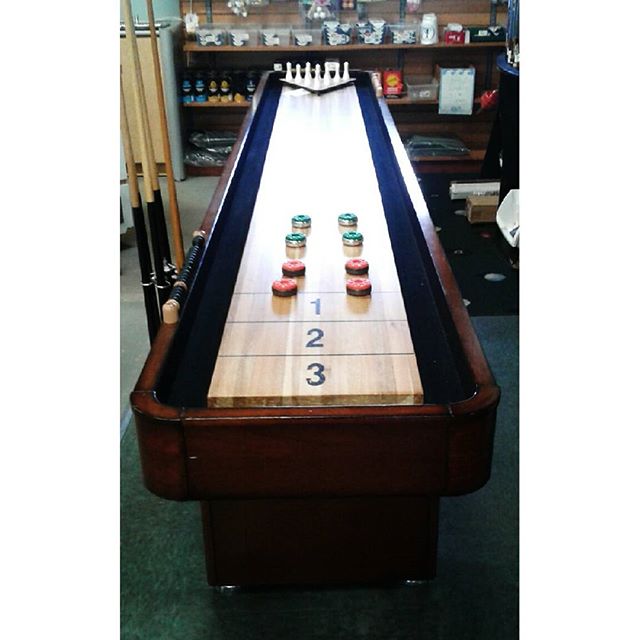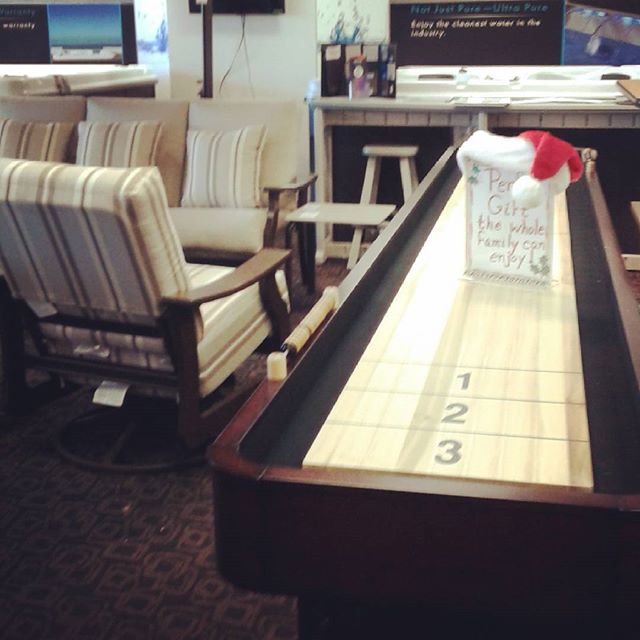 Poker Tables, Barstools and Bar Tables 
Make game night that much better with our Winslow Game Table sets, bar stools, and pub tables. Now you can create the ultimate poker room in your own home. Choose from our extensive selection of Winslow game tables and Level Best Spectator chairs and barstools Now you can have the best card playing table in your home that's perfect for your poker night, euchre card game, or other game night games and finally have the perfect place for them.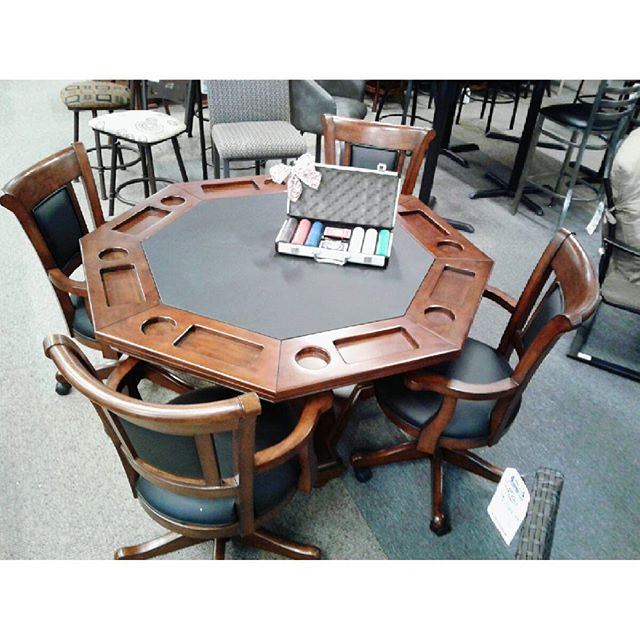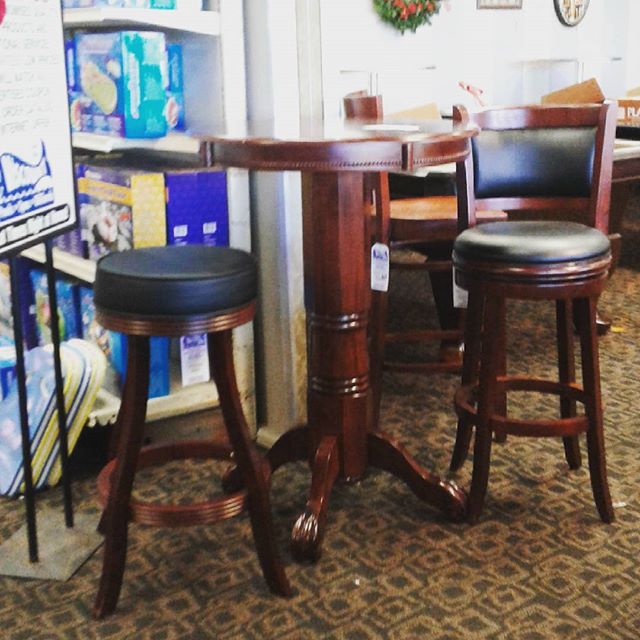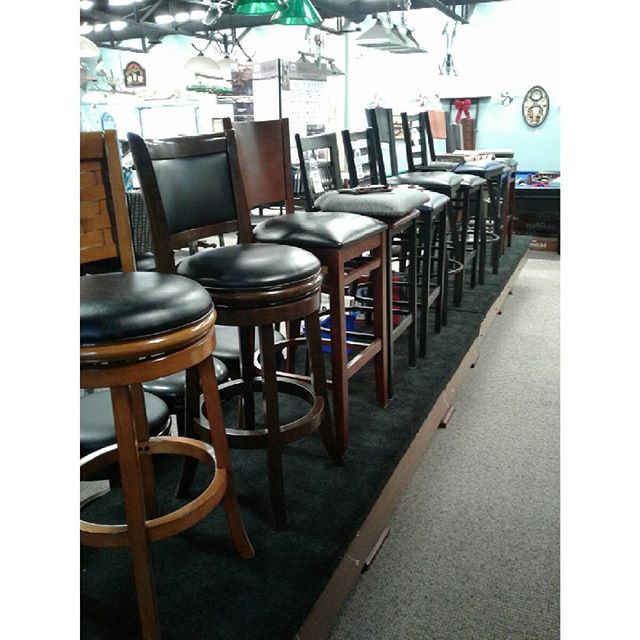 Dartboards
Every game room should have an electronic dartboard! Now you can hone in on your dartboard skill from the comfort of your own home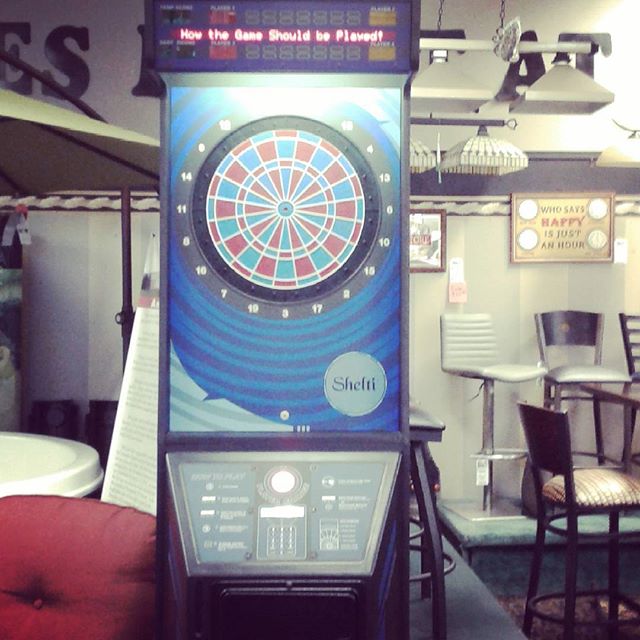 Decore and Wall Hangers
Top off your entertainment room and interiors with some awesome and decorative game decor. You can brighten up your man cave or game room with these game room decorations. We're frequently running specials on our wall decor, so call for details!

So if you want to spruce up your home and have an easy way to entertain guests, come down to Sunny's Pools and more! Have a specific item you want? Give us a call and we'll make sure we have it at the store closest to you! Call today!
*Revision note 2017: Viscount West is now Sunny's Pools & More*
Viscount Pools West is going to be at the Novi Home Improvement Show at the Suburban Collection Showplace. Also, this year' s show will run from January 23-25, 2015 in Novi, Michigan. The admission price is $10 per adult and $9 for seniors that are 55 and older. Children 12 and under are free.
Every year the show is put on by the Home Builders Association of Southeastern Michigan (HBA). HBA is made up of builders, remodelers, property owners, developers, or suppliers in the construction industry.
Novi Home Improvement Show Booth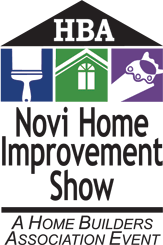 Come visit Viscount Pools West at the show for pool supplies, hot tubs, or billiards in Michigan!
Finally, follow Viscount on Facebook! We are giving away cue sticks all month!