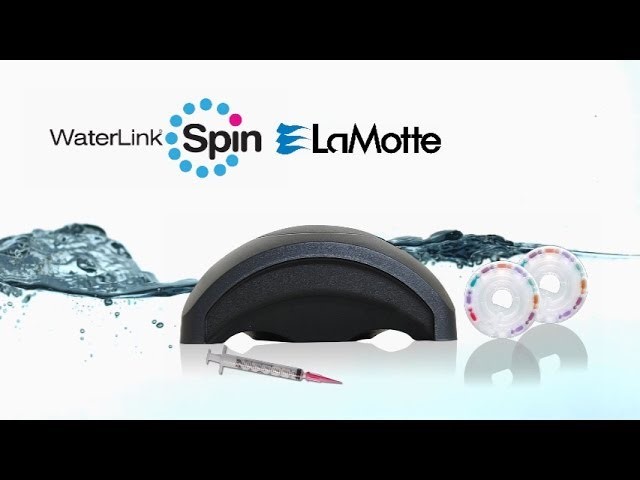 From Now Until The End Of September Get Free Computerized Water Tests!
As you get ready to close your pool or open your hot tub, you'll need to test your water's chemical levels. We want to make it easy on you by offering FREE computerized water tests for the rest of September at any Sunny's Pools & More location!
Get A Free Bag Of Sunny's/Viscount Aquablast Shock Treatment
Now for a limited time, you can get a free bag of Sunny's Aquablast shock treatment, super chlorinator with your free water testing! Our staff will be able to help you get your water tested and guide you to the right chemicals you'll need to close your pool or open your hot tub!
50% OFF Treasure Garden Umbrellas!
As seasons change so do our deals! We want everyone to experience the luxury of a Treasure Garden Cantilever Outdoor Umbrella set. Which is why right now you can take 50% off the compare at price on all our Treasure Garden Umbrellas! Sunny's Pools & More is your number one resource for all your patio furniture needs. Come on in and save big!
Don't Forget To Catch Us At The Novi Home and Garden Show! 
We'll have amazing prices on Hot tubs and more at the Novi Home and Garden Show
October 13th-15th!
See you then!
*Revision note 2017: Viscount West is now Sunny's Pools & More*
Having your swimming pool water tested is essential because it helps keep your pool sanitary. Not cleaning your pool can create all types of bacteria that you do
not need. What better way to start off the summer right than to have a clean pool to swim and relax in?
Here at Viscount Pools West, we offer hot tub water testing and pool water testing to our customers at all of our locations including Livonia, Macomb, Monroe, Flat Rock, and Waterford! To get the best results, we recommend for our customers to come in with a fresh sample of pool or hot tub water that has been no more than 30 minutes old. We also advise that the pool water sample is about 18 inches deep, away from any debris surrounding it. Once you arrive with
your swimming pool water sample, that's when we get to work. We then test your pool water with our LaMotte WaterLink Spin system, in which tests your water levels for proper water chemistry.
Hot Tub Water Testing At All Locations
If you are interested in getting your pool water tested, fill out one of our water testing forms today!
Don't forget to fill out:
The size of the pool
Temperature of the water
Pool type
Volume of the pool
This criterion is very important when filling out the water testing form and will aid in a more accurate test reading. The process is very easy and takes very little time to do so!
So contact us for a water testing for your hot tub or swimming pool now. Make sure to ask questions if you are looking for specific chemicals and sign up for our email list for product and chemical specials we have all summer long! Viscount Pools West value our customers and are always ready to give assistance!