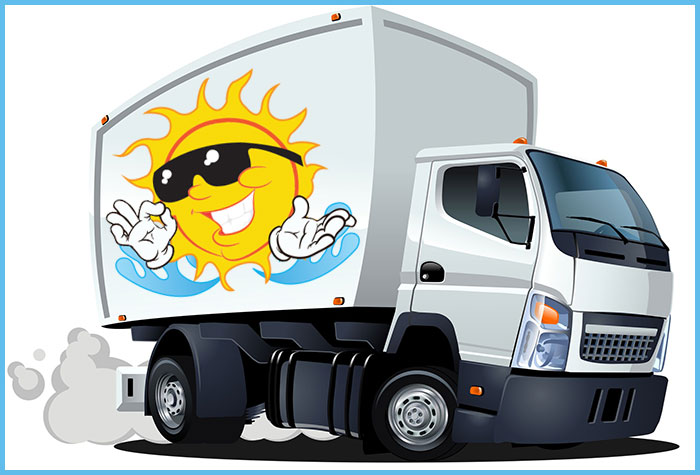 You may have heard, but if not Sunny's Pools & More Macomb is moving to a new location! Our new location is right around the corner from the old place. With the new location, we will have more room to display all our great hot tubs, game room items and swimming pools. Now you might be wondering what this has to do with you? That is the great part, we have a huge inventory and let's be honest we don't want to move it all, so we are discounting hundreds of items!
Sunny's Pools & More Macomb Moving Sale
In addition to moving, we are discounting tons of items, some up to 80% off! Chemicals, accessories, pool toys, pool table lighting, and much more at deep discounts. If you ever wanted to save on hot tub or swimming pool items now is the time. Our experienced staff can answer any question you may have. You will never see such good deals, so hurry in today before we move.
While the Macomb location is a great store, are you aware that we have other great locations as well? We also have locations in Flat Rock, Waterford, and Monroe. Our Flat Rock location is right on Telegraph near the Flat Rock Business District. You can see quite a few demos of swimming pools and the swim hot tub on display there. The Monroe location is located in Monroe just off of Telegraph near the Mall of Monroe.
Finally, the Waterford location is located on Dixie Highway near Hatchery Road. Visit our Waterford location for demos of hot tubs on display. With four great locations, we can provide you with everything you need for your new hot tub or pool. But do not forget about all our pool tables and game room items we have as well. We also offer pool table repair services as well. So visit your local Sunny's Pools & More today!
Sunny's Pools & More Macomb New Location Coming Soon!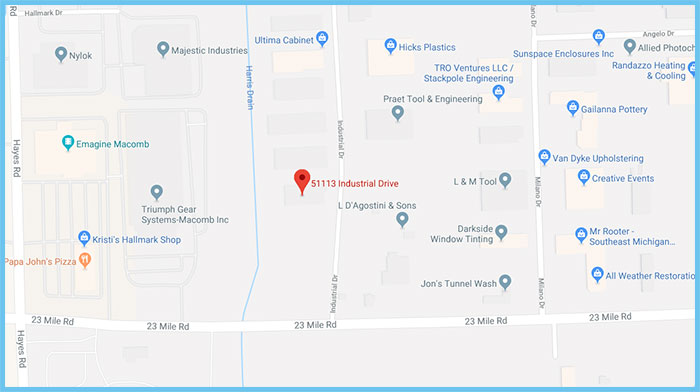 How has your summer been going? The last couple of weeks have been very hot here in the Metro Detroit area and pool owners have been loving it. For some though, their perfect outdoor space is missing… a certain something. You want to enjoy the outdoors, but can't handle being out in the blazing hot sun! There is a simple solution to this problem though: Get yourself an outdoor patio umbrella!
There is a simple solution to this problem though: Get yourself an outdoor patio umbrella!
Reasons To Get An Outdoor Umbrella
You might be asking yourself "What are a few reasons to get an outdoor umbrella set?" and we have more than a few! We here at Sunny's Pools and more have recently stocked up on umbrellas from Treasure Garden at our Macomb and Livonia locations! Check them out today! 
Cools You Down
It's amazing what a little bit of shade can do for you when the sun is blazing out. Shade can be a 10-15 degree difference between you being comfortable and cooked. Adding an umbrella to your pool area will make your summer days that much cooler!
They Get You Out Of The Sun
Giving your skin a break from the harsh rays of the sun is healthy. Skin cancer is a major concern for a lot of people, and getting out of the sun for even a little bit can help.  
Great For Outside Family Meals
Having family time outside makes for great memories. Getting your kids outside and in the elements is healthy for them, so why not pair it with a great family meal?
Creates More Outside Space
By giving your pool or patio set an umbrella you increase the outdoor lounge space. Not only do you have a cool shady spot, but you also create a new and usable space that would normally just… be there.
If you want to add an umbrella or patio set to your pool or outdoor space Sunny's Pools & More is here!
Our Livonia and Macomb location are fully stocked with Treasure Garden Umbrellas. Check them out! 
*Revision note 2017: Viscount West is now Sunny's Pools & More*
Hot tub season is beginning at Viscount Pools West. At Viscount Pools West, we love hot tubs! Our wonderful customers purchase Dimension One Spas or Viking Spas hot tubs from us for many reasons. Here is a list of the top three reasons why you should buy a hot tub at our Livonia, Macomb, Monroe, Waterford or Flat Rock locations!
3 Benefits of Hot Tubs
1) Improved Health
Did you know that getting in a hot tub can make you sleep better at night? Hot tubs increase your body temperature and makes it easier for you to fall asleep.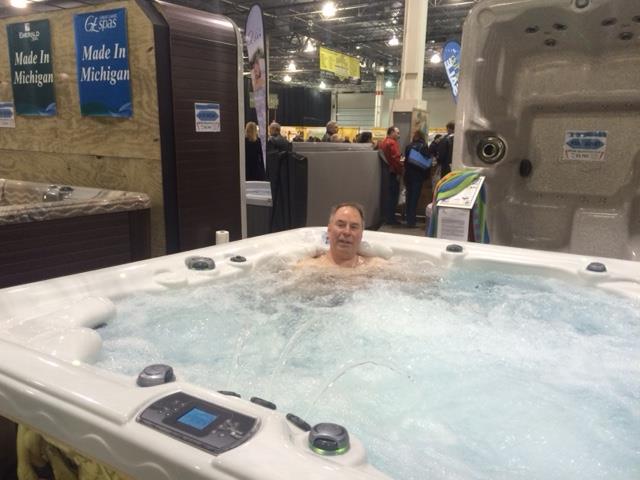 Using a hot tub can also relieve aches and pains by promoting circulation and reducing swelling. The steam from the hot tub can also help while you are congested.
2) Aesthetics / Value
There is a certain prestige that people get when they buy a hot tub in Michigan. Purchasing a hot tub could increase your social status. Hot tubs will also increase the value of your home. Homes with hot tubs in them sell better. Who doesn't want a hot tub after all?
3) Entertainment
Hot tubs can be used all year around for entertainment. Enjoy cool summer nights in your hot tub. In the winter, you could have parties with a warm hot tub as entertainment for your guests. Don't want to get wet? You could add a fountain with colored lights. This will give your hot tub a decorative look while incorporating it into party.
Viscount Pools West has a variety of hot tubs and hot tub accessories (including thermal hot tub covers)  that you need to make your life complete. So if you need a hot tub in southeastern Michigan, don't forget to come to your favorite pool supplies and billiards store. Contact us or visit one of our locations.
*Revision note 2017: Viscount West is now Sunny's Pools & More*

The rise of illnesses from swimming in public pools are on the rise this summer. Viscount West wants you to protect yourself and your pool from parasites that can cause sickness.
What are you swimming with in your pool and Maintaining Your Pool ?
Properly maintaining your pool and the hygiene in it is very important to the health and safety of others. Encouraging good personal hygiene with swimmers is the perfect area to start. Swimmers should shower before and after being inside of your pool. Young children should also be taken to the bathroom every hour.  People with gastroenteritis illness such as diarrhea should not swim in pools at all. Also, children with intestinal disorders should also not be allowed to swim in pools. Make others aware of this safety rules to keep your pool healthy.
Why does Viscount Pools West encourage water testing?
Untreated pools are dangerous. Pools can be filled with E. Coli, Giardia, Cryptosporidium,
and other parasites that can make you ill. In addition, this can be prevented by having the correct amount of chemicals inside of your pool.
Viscount Pools West offers water testing in Livonia, Macomb, Monroe, Flat Rock or Waterford. The first step to a healthy pool in Metro Detroit is getting your water tested. Also, water testing at Viscount West can help determine if your pool water is susceptible to contamination. When the water test results come back, any Viscount West location can recommend a variety of products at different price points to fit your budget and protect your pool.
Fill out our water testing form now!