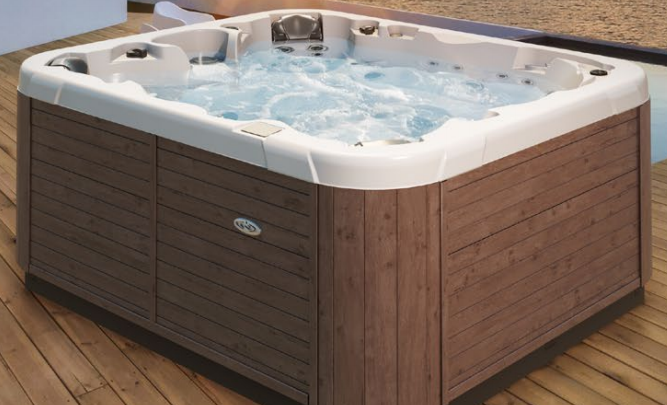 Well, it is close to that time of the year when for whatever reason some people decide to close their hot tubs for the winter. Here is the preferred way to winterize a hot tub. We feel that winterization should be left to the pros, and when done carefully using the following instructions your risk of damage from freezing can be minimized! Please note products don't warrant against freeze damage in a tub that has been winterized, either by the owner or by a professional service center.
*Revision note 2017: Viscount West is now Sunny's Pools & More*
THIS PROMOTION HAS EXPIRED
Viscount Monroe no longer has Billiards, refer to Waterford as clearance center for Tables.
If you want to experience the biggest sale in Michigan on pools, hot tubs, or spas this is an event you wont want to miss! We need to get rid of our overstock and we need your help!
We have pools up to 50% off, up to $2000 off Emerald Spa overstock, plus so much more!
As you prepare to close your pool for winter, save 25% on winter pool covers! There is so much to take advantage of at our annual Labor Day only sale!
Flat Rock location only

One day only

Monday- September 1, 2014- Labor Day
Be sure to check out the other great deals going on this month!