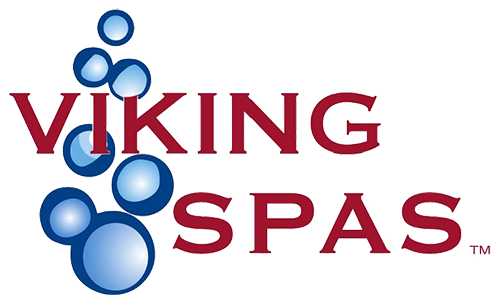 Hydrotherapy, Better Sleep, Arthritis Relief, Stress-Free, Family Time, Date Night
Experience a complete wellness transformation of mind, body, and spirit in a Viking Spa.
The Total Hot Tubs Experience
Viking Spas offers the total hot tubs experience with extensive options and customer-friendly prices. In addition, Viking provides the highest quality craftsmanship at reasonable prices.  With a full line up of hot tubs to choose from as well as great features, Viking Spa is a great choice.  From relaxing jets to great sound systems, Viking spa can provide you with the best experience possible.
Also, Viking provides a wide range of colors for your hot tub as well. Colors such as opal, white, silver, black, and more. You can even choose the cabinet color as well. Furthermore, you can fully customize your new hot tub to match the desired look you want. A Viking hot tub will provide you with intense hydrotherapy. Hydrotherapy is the use of water to help relieve discomfort and promote well-being. In addition, the soothing waters of your hot tub can help with muscle and joint pain.
Viking Hot Tubs At Sunny's
At Sunny's Pools & More, we carry a complete line-up of Viking Hot Tubs to choose from.  Also, we offer the best prices in all of Michigan. Viking tubs have three different packages to choose from, Artic, Tech, and Therapy. Depending on your needs, the expert at Sunny's Pools & More can help you determine which is best for you. Each line we carry has different price points and features. The first one is plug-n-play. These hot tubs are designed to be more portable than the other ones.
Next would be the Viking series. This particular series offers a large tub with features and four different models to choose from. The next line is the Elite series. This series has all the bells and whistles and will really impress all your friends.  No matter what model you choose, Viking is one of the best around. Visit one of your local Sunny's Pools & More locations today!