All Good Things Must Come To An End
After Another Great Summer, It Is Time To Think About Closing The Pool!
Winter Closing Checklist
Winter Cover
Safety
Makes spring opening easy
Protects your investment
Ice Equalizer Pillow
Relieves structural stress from pool frame and wall
Equal water stabilization on top of the cover
Makes cover removal a snap
Winterizing Kit
Open a sparkling clean pool next spring
Prepares your pool for the winter months
Makes spring opening quick and easy
Aquador
Eliminates costly "drain down" for winterizing
Protects skimmer from winter freeze up
Saves valuable treated pool water
Inlet & Main Drain Plugs
Inlet plugsprevent the back up of pool water
Main drain plugs prevent accidental anti-freeze discharge
Pool Anti-Freeze
Protects underground plumbing lines against freezing and cracking
Only use non-corrosive pool anti-freeze; do not use the pink stuff.
Water Tube
Convient, easy to store cover weights
Sandwiches cover to deck to stop air infiltration
Will not damage pool cover
Cover Clips
Clips and holds the cover to the top rail
Helps to prevent wind and other related destruction
Minimizes cover movement and abrasions
Cover Pumps
Reduces the weight of water on the cover
Reduces stress on the pool frame
Helpful Hints
1. Balance Pool Water. Unbalanced water can have damaging effects on pool equipment, especially liners, winter covers, and top rails. Bring a water sample to your local Sunny's for a free test.
2. Vacuum The Pool. The cleaner the pool is when you close it, the easier opening will be in the spring. Vacuum to waste if the setting is available on your filter. If not, vacuum slowly to avoid stirring up soft sediment.
3. Reduce The Water Level. For thru-wall skimmers, lower the water level 2″ below the return jet. FOr an Aquador skimmer, lower the pool level 2″ below the skimmer.
4. Clean The Liner. Now is a great time to clean the liner and get rid of any unsightly water lines.
5. Plug Return & Install Aquador. Plug your return jet with a threaded or expandable plug to protect against freeze damage. If using an Aquador, snap on the plastic lid. This positively seals the skimmer and protects it from damage.
6. Disconnect Filter From Pool. Remove all pressure gauges, sight glasses, valves, etc. for storage. Drain the water from the filter completely to prevent any freeze damage.
7. Remove All Ladders
8. Winterizing Chemicals. Dissolve each chemical separately and our around the inside perimeter of the pool. Do Not Mix Chemicals Together to ensure the quality of the pool water, usually "more is better" when adding winter chemicals.
9. Install Ice Equalizer Pillow. 24 hours prior to installing the pool cover, inflate the pillow 100% to ensure no air leaks. After the air is maintained, remove 30% of the air so the pillow is spongy. Tie the pillow loosely to the uprights on the outside of the wall to allow for movement.
10. Install Pool Cover. Follow factory instructions. Save warranty and instructions, the black side of the cover faces the water. Sharp or pointed areas on the pool should be padded with foam. Do Not Attempt To Pull The Cover Tight. Use 2 cover clips per top rail to minimize wind coming under the cover. Inground pools and pools with decking should use water tubes to hold the cover in place.
11. Store Ladder & Pool Equipment. Clean out your filter. Sand filters should have sand replaced every other year (sand does go bad). Soak the element cartridge in a cartridge degreaser to prepare the filter for next year. For D.E. cartridges now is a great time for an acid wash. All rubber to plastic connections should be lubricated with a water lube. Add 2-3 drops of penetrating oil on the shaft of the motor for added protection during the winter.
12. Pump Off Excessive Water. Be sure to use a cover pump to pump off excessive water during the course of the winter to relieve stress from the cover and pool frame.
13. Gas Heaters. Follow the manufacturer's recommendations for winterizing. We do not recommend covering the heater.
14. Main Drains. If you have bottom drains, use pool anti-freeze to protect all underground piping. Please ask Sunny's associate for proper closing instructions.
---
Winter Accessories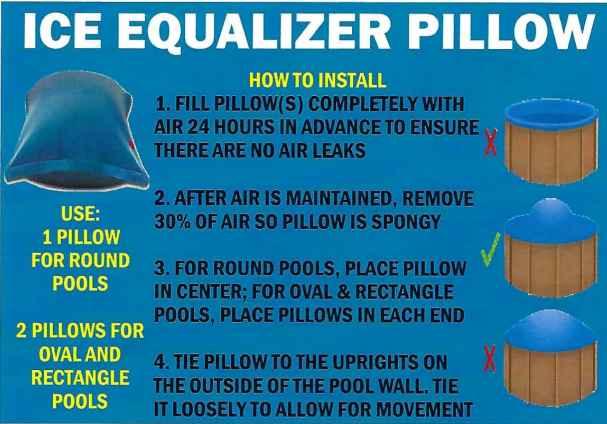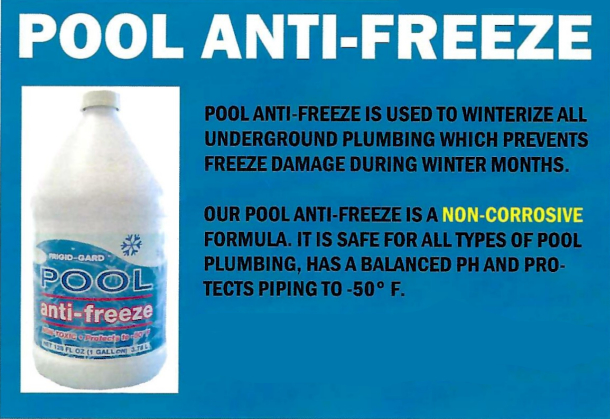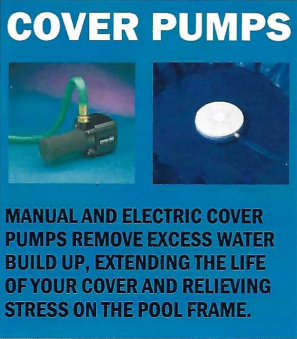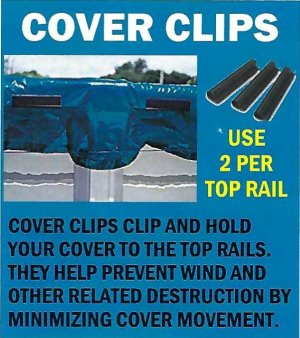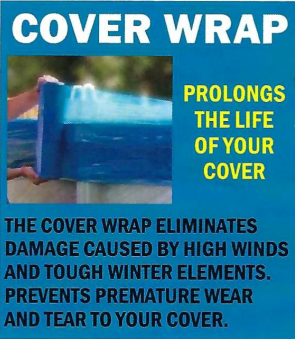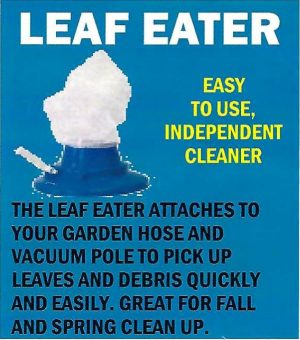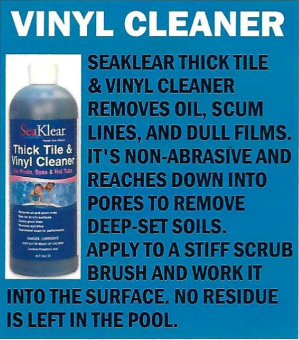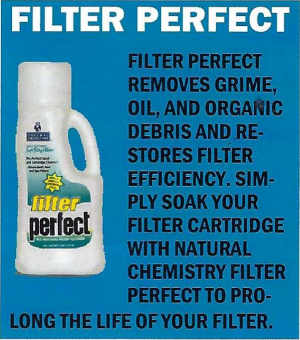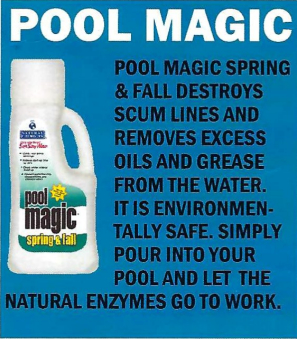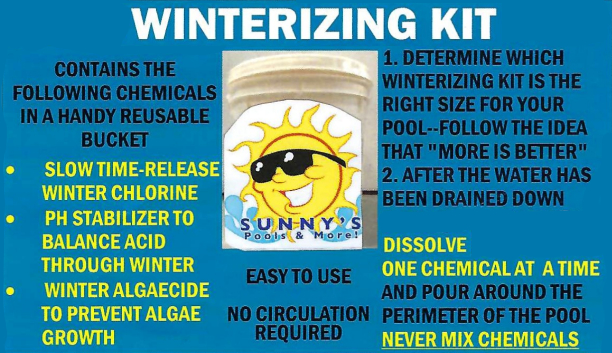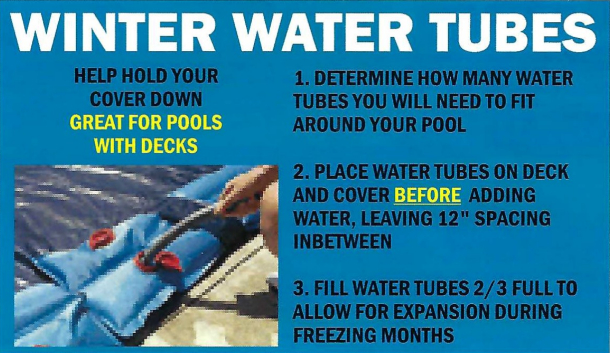 ---
It is that time of year again when temperatures will soon drop and jumping in your pool to cool off after a long day at work will be a dream. Unlike southern states in which residents can keep their pools open year-long, Michigan pool owners have to open and close their pools each year. So, when is the right time to close your pool in Michigan?
Close A Pool in Michigan At The Right Time
Michigan weather is so up and down during August or September, there really is no set date to close your pool. Many residents like to keep their pool open for Labor Day as they typically have friends and family over. A good way to judge when to close your pool in Michigan is the temperature. When the temperature begins to drop to a steady 60 degrees, it is a good time to think about closing your pool. Using this guideline will allow you to get the job done before the temperature drops and make it uncomfortable for you to be outside trying to get your pool closed in Michigan.
Properly closing your pool is also very important. Paying attention to how you close your pool and ensuring you do it right will make opening your pool in Michigan that much easier. Sunny's Pools & More has great products to help winterize and properly balance the chemicals in your pool during the pool closing season in Michigan.
Here are some brief tips for properly closing your pool in Michigan:
Remove all accessories such as automatic cleaners or ladders
Check your winter pool cover for holes or damage
Scrub and clean pool liners and remove debris from the pool
Properly balance chemical levels in your pool
Although pool closing can be stressful, be sure to make a stop at your local Sunny's Pools & More location to save big on end-of-season stock!
---