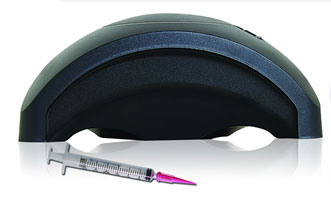 *Revision note 2017: Viscount West is now Sunny's Pools & More*
Testing your water can help prevent maintenance on your hot tub and keep the hot tub sanitary for its users. Also, correct water management starts by analyzing and balancing of the hot tub water. Water tests such as pH and sanitizer need to be performed on a regular basis.
If Chlorine is used, it should be tested by a method that will measure Free Chlorine. Free Chlorine refers to the hypochlorite ion and the hypochlorous acid usually added to water systems for disinfection. Tests for total calcium hardness and alkalinity are performed less often. Keeping the proper water chemistry for your hot tub is important, to help keep the water quality high so all who use the hot tub will enjoy it.
How To Get Water Testing
A great way to test your water is to bring it to Viscount West. We offer Computerized water testing and will test your water levels so you know what you need to do to maintain proper water chemistry. The process is simple, fill out this form here, then fill a bottle with your hot tub or pool water, and bring it to one of your convenient Viscount West locations.  We use the LaMotte WaterLink Spin system to test your water.
*Revision note 2017: Viscount West is now Sunny's Pools & More*
THIS PROMOTION HAS EXPIRED
Viscount Monroe no longer has Billiards, refer to Waterford as the clearance center for Tables.
Last week we began our Free Pool Cue Stick Giveaway on Facebook! This contest was announced exclusively on Viscount Pools West's Facebook page early to give our social media followers first priority. Viscount Pools West is opening up our Free Pool Cue Stick Giveaway to the readers of our blog this week!
Thank you for participating in the Free Pool Cue giveaway, a winner has been chosen. Please check back with Viscount West often for one of our many promotions we hold every year.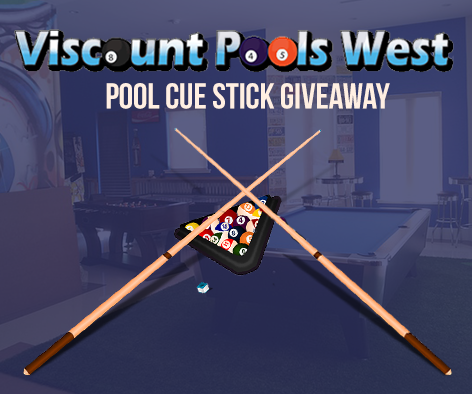 To become eligible to win, please enter to win here.
Winner must reside in Michigan.
*Revision note 2017: Viscount West is now Sunny's Pools & More*
Viscount Pools West is going to be at the Novi Home Improvement Show at the Suburban Collection Showplace. Also, this year' s show will run from January 23-25, 2015 in Novi, Michigan. The admission price is $10 per adult and $9 for seniors that are 55 and older. Children 12 and under are free.
Every year the show is put on by the Home Builders Association of Southeastern Michigan (HBA). HBA is made up of builders, remodelers, property owners, developers, or suppliers in the construction industry.
Novi Home Improvement Show Booth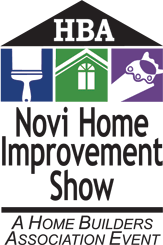 Come visit Viscount Pools West at the show for pool supplies, hot tubs, or billiards in Michigan!
Finally, follow Viscount on Facebook! We are giving away cue sticks all month!