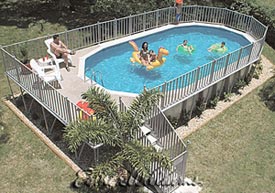 *Revision note 2017: Viscount West is now Sunny's Pools & More*
The beginning of summer and father's day is right around the corner. Why not celebrate with a new pool! At Viscount Pools West we offer a wide variety of swimming pools to choose from. Swimming pools like above ground and semi above ground.
Already have a pool? We also offer chemicals and pools supplies as well, so visit your local Viscount Pools location today!
Posted In: Holiday, Swimming Pools
Tags: Above ground pools, fathers day, Semi above ground pools, summer, swimming pool, Swimming Pools