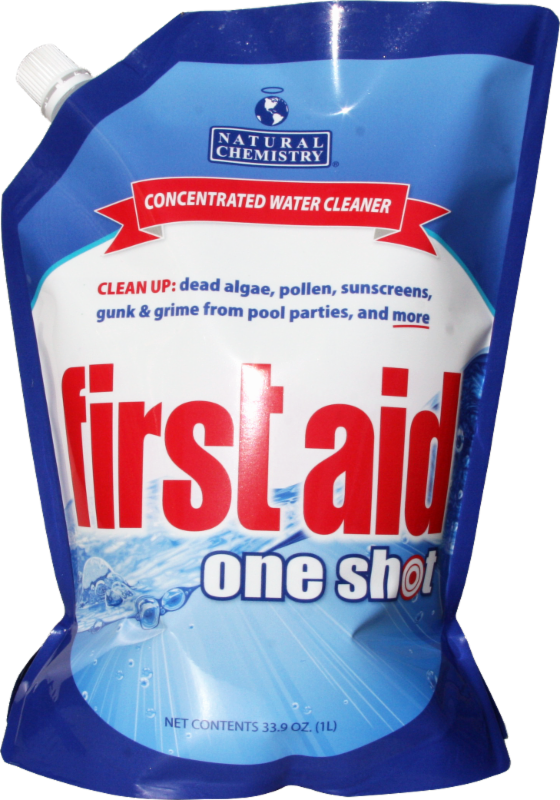 *Revision note 2017: Viscount West is now Sunny's Pools & More*
What is the condition of the water in your swimming pool? If your pool has algae, pollen, oils, gunk and grime in the water then First Aid One Shot can help. First Aid is designed to fix pool problems fast, by using SMARTZyme enzyme formula with an organic clarifier.
For the best results, just add First Aid One Shot when the sanitizer level is below 5 ppm and wait 48 hours to shock the swimming pool. Also, First Aid is created for use in a properly balanced water. It is recommended to add one full container of First Aid One Shot in pools up to 20,000 gallons of water.
Features of First Aid One Shot are:
 Improves pool filtration
Concentrated water cleaner
Cleans up algae, pollen and other build up in your pool
Works fast
Non-toxic and non-irritating
If you are looking to purchase First Aid One Shot, you are in luck, because Viscount West is running a special sale this week, act now and you can get the web price for just $9.99. Hurry the offer is only good till June 28, 2016.
Pool Supplies, Spas and Billiards Decor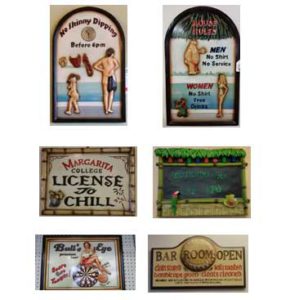 Are you looking to add a little flare to your pool area? Need that extra something cool for your game room? What about a nice picture for your spa area? At Viscount West we have a sale on all decor.
You can get 25% you next decor purchase at Viscount West, all you have to do is join our mailing list! Also, by joining the list you will get great deals emailed right to you once a week. With easy great savings, it makes your shopping time more enjoyable.
Of course Viscount West has multiple locations to help serve you, we are located in Flat Rock, Livonia, Macomb,  Monroe, and Waterford. Finally, we are always glad to serve you and answer any questions you may have about your swimming pool, spa or pool tables.
Posted In: Great Offers, pool chemicals
Tags: decor, first aid, great deals, savings