Refer a friend and get $100 with Sunny's new special offer! If your friend buys one of our pool tables, swimming pools, or hot tubs, then you get cash. This holiday, you and your friend can both win. However, why should you buy ones of these items? After all, it is winter. Well, there are plenty of reason to buy a pool table, swimming pool, or hot tub this year!
Pool Tables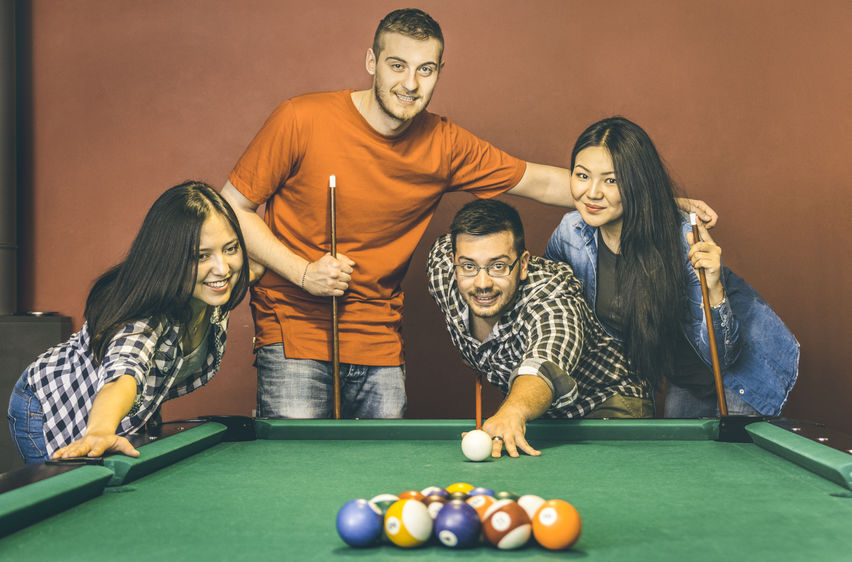 Game rooms are always a fun place to hangout in any home. You can decorate and add many additions to enhance the place. Dart boards, shuffle boards, and even slapshot bubble hockey. However, a game room is not complete without a pool table. Pool tables are one of the most popular items to add in game room. It is a classic game that has existed since the 15th century. Billiards is a fun and competitive game that can be enjoyed amongst friends and family. However, it can also be used in different ways. Pools can have ping-pong covers that allows for more functionality. At Sunny's, we have full-billiards services.
Swimming Pools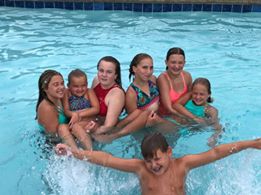 The American dream is white picket fences. However, a great addition to that dream is a pool. Everyone loves pools. Whether it is swimming in or lounging around them, people can relax and enjoy themselves. There are many reasons to buy a pool. In addition to relaxing, you can host swimming pool parties. You can can add value to your home as well. Furthermore, it promotes a healthy lifestyle and makes a resort in your own backyard.
Hot Tubs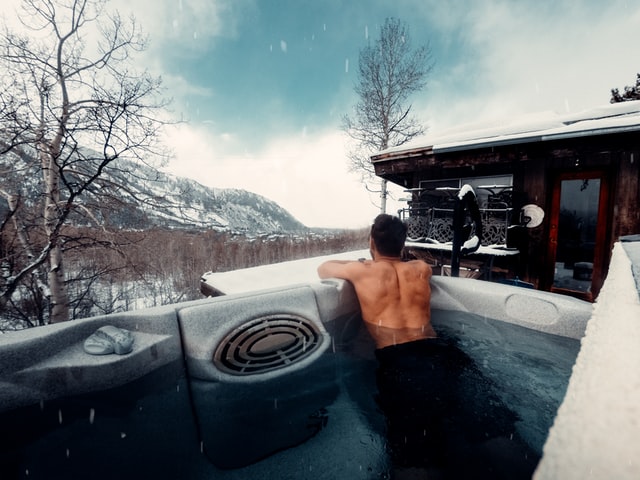 When it comes to all year-round use, hot tubs are great. Unlike a swimming pool, you can keep a hot tub open during the winter. Hot tubs can relax you from head to toe, in a way that swimming pool can't. Furthermore, it can have medical and quality-life improvements. Hot tubs induces deeper sleep, relieves muscle pain, and increase blood circulation. In addition, hot tubs can save you on money because it only needs its water replaced every 6 months.
Go to Sunny's Pools & More!
Whether you are looking for a pool table, swimming pool, or hot tub, Sunny's has you covered! Sunny's has all your pool, spa, and game room needs and more. You can order from our online store or call one of our great locations. So contact us today!
Don't to forget to refer a friend and get $100!
Posted In: Great Offers
Tags: hot tub, pool tables, swimming pool