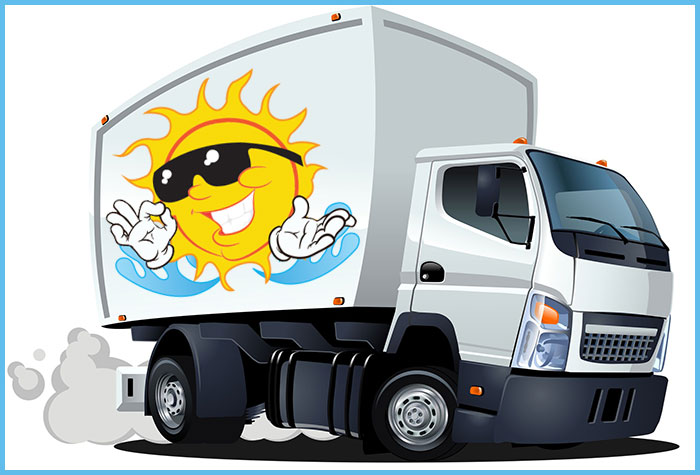 You may have heard, but if not Sunny's Pools & More Macomb is moving to a new location! Our new location is right around the corner from the old place. With the new location, we will have more room to display all our great hot tubs, game room items and swimming pools. Now you might be wondering what this has to do with you? That is the great part, we have a huge inventory and let's be honest we don't want to move it all, so we are discounting hundreds of items!
Sunny's Pools & More Macomb Moving Sale
In addition to moving, we are discounting tons of items, some up to 80% off! Chemicals, accessories, pool toys, pool table lighting, and much more at deep discounts. If you ever wanted to save on hot tub or swimming pool items now is the time. Our experienced staff can answer any question you may have. You will never see such good deals, so hurry in today before we move.
While the Macomb location is a great store, are you aware that we have other great locations as well? We also have locations in Flat Rock, Waterford, and Monroe. Our Flat Rock location is right on Telegraph near the Flat Rock Business District. You can see quite a few demos of swimming pools and the swim hot tub on display there. The Monroe location is located in Monroe just off of Telegraph near the Mall of Monroe.
Finally, the Waterford location is located on Dixie Highway near Hatchery Road. Visit our Waterford location for demos of hot tubs on display. With four great locations, we can provide you with everything you need for your new hot tub or pool. But do not forget about all our pool tables and game room items we have as well. We also offer pool table repair services as well. So visit your local Sunny's Pools & More today!
Sunny's Pools & More Macomb New Location Coming Soon!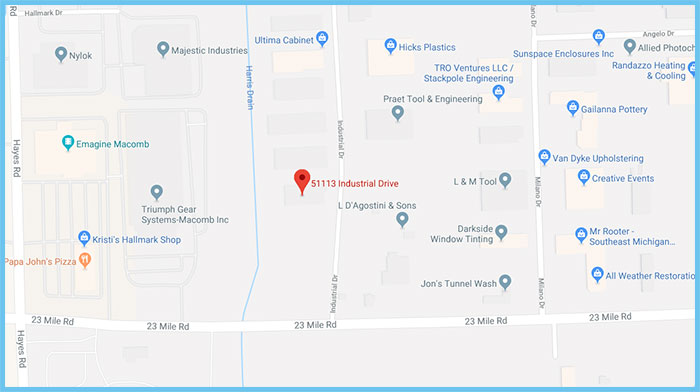 Posted In: Great Offers, Hot Tub, Pool Tables, Sunny's Pools & More, Swimming Pools
Tags: Macomb, Moving Deals, Moving Locations, Moving Specials