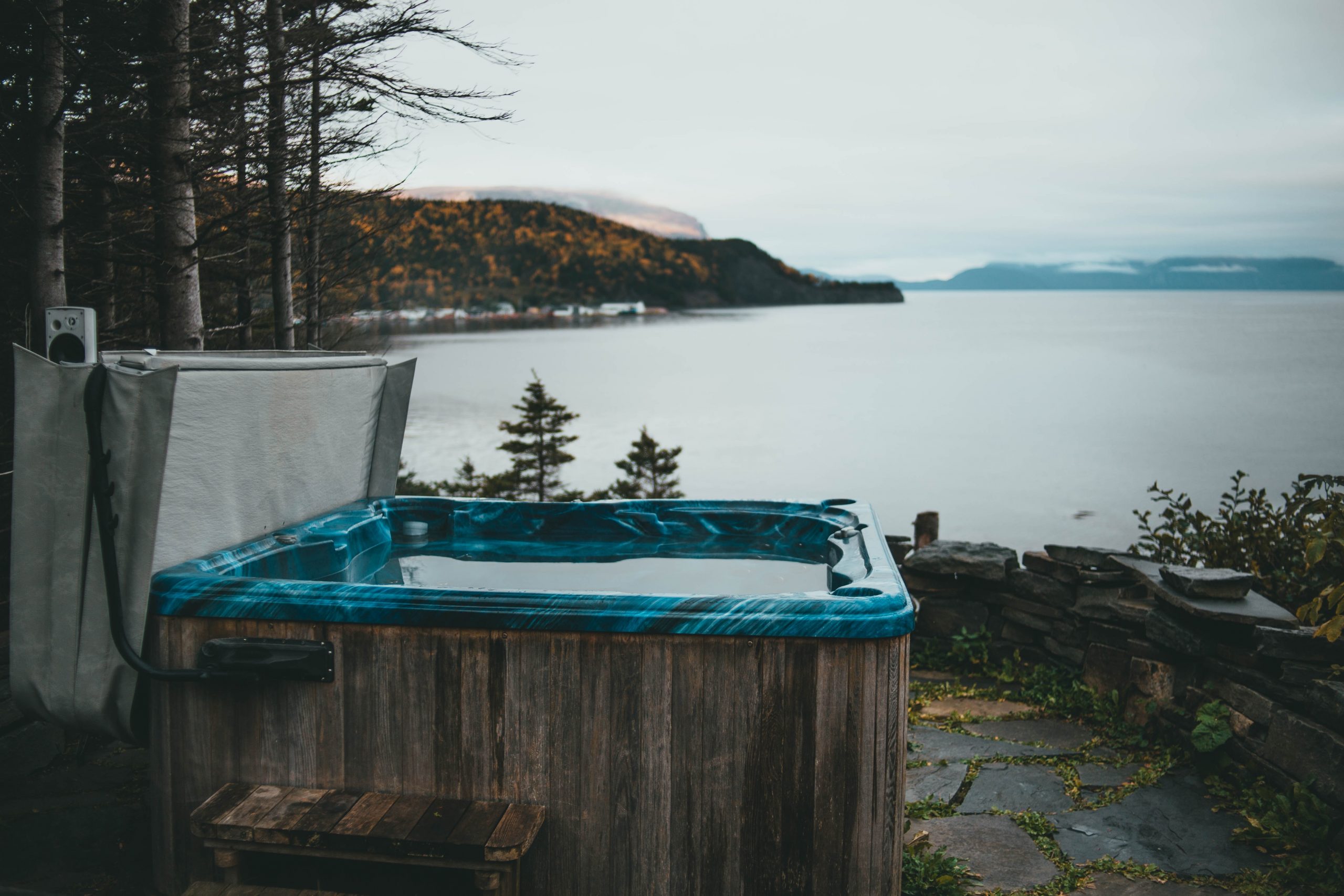 It's hot tub time! Summer is coming to an end. As a result, people are beginning to shut down their pools. While pool season is coming to an end, it is the perfect moment to start soaking in a hot tub. However, when is the best time to buy a hot tub and what should you be looking for?
Best Time to Buy a Hot Tub
So, when should you install a hot tub? Unlike pools, you can use these tubs all year round. As a result, you can buy one at any time. Yet, the best timeframe to buy a hot tub is after the peak of pool and spa season. That means the best time is during the fall and winter months! During the spring, there is a high demand for hot tub installations. This is because outdoor leisure activities begin to increase. The demand only increases during the summer months.
Meanwhile, hot tube demands go down in fall and winter. This allows people to install tubs promptly and avoid the chaotic pool and spa season. Furthermore, some stores offer sales during these seasons. The best months to get a hot tub is:
Late August
Labor Day Weekend
September
October
However, it is important to know what you are looking for in a hot tub.
What to Look for in a Hot Tub?
If you are going to buy a hot tub, it is important to know what you want in a hot tub. There are many different types and brands of hot tubs, which come with their features. The important features that you should be looking for are:
Hot Tub Materials and Construction
Hot Tub Exterior Cabinets
Hot Tub Insulation
Hot Tub Lighting
Hot Tub Controls
Massage Jets in Hot Tub
Cooling System
All of these features need to be taken into consideration when you are purchasing a hot tub.
Hot Tubs at Sunny's Pool & More!
When it comes to hot tubs, Sunny's Pool & More! has a variety of brands to purchase! Our locations have well-known models like Dimension One. In addition, Sunny's supplies hot tub accessories and chemicals to keep your tub running smoothly. Get a top-of-the-line hot tub today by contacting Sunny's today!