*Revision note 2017: Viscount West is now Sunny's Pools & More*
Viscount Pools West would like to wish you a happy and safe Christmas and New Year's holiday! We have five stores across Michigan and there are plenty of events going on in the communities that we serve.
Here are a list of our favorite events around our locations:
Waterford
If you missed Waterford's annual tree lighting event last week, don't fret because this weekend is Waterford's Holiday Bazaar Craft Show & Green's Market. This event lasts until Saturday and has free admission for all.
Monroe

The Monroe County Historical Museum is having its 36th annual Christmas Tree Festival from now until December 30th. This exhibits features over 60 trees and wreaths decorated by students from the school systems and other service organizations in the community.
Macomb
Right down the street from Macomb, MI is the Big, Bright Light Show in downtown Rochester.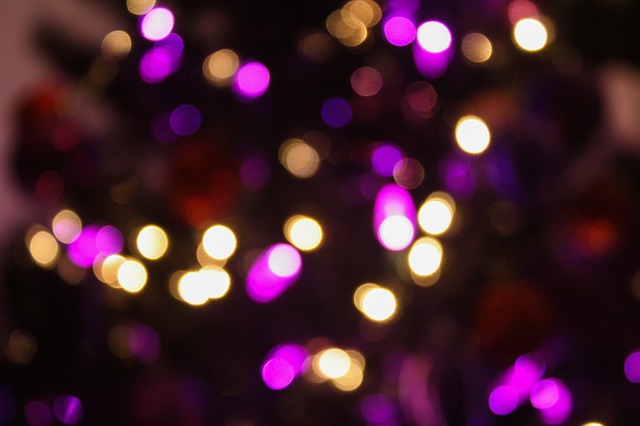 Downtown will be covered in more than 1 million points of light. This show will go on until January 4th.
Livonia 
The largest and longest light show in the Midwest is just a few minutes away from our Livonia residents. The Wayne County Lightest covers over four miles of Hines Drive. It features 47 giant animated themed displays. It's only $5.00 per vehicle.
Flat Rock 
This Sunday only from 1:00- 4:00 pm you can bring your child that is 10 and under to visit Mrs. Claus at the Flat Rock Historical Village. This event is open to Flat Rock residents. Each child will also get a gift.
Finally, thanks for being valued customers of Viscount West Pools. We appreciate you! Have a happy and safe holiday!
Posted In: Holiday
Tags: 36th annual Christmas Tree Festival, Big, Bright Light Show, Christmas, Flat Rock Historical Village, Holiday, michigan, New Year, Viscount Pools West, Waterford's Holiday Bazaar Craft Show & Green's Market, Wayne County Lightest