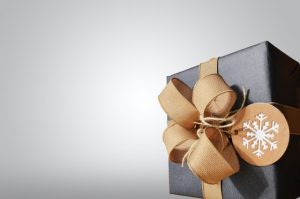 It seems hard to find gifts for the pool owner in your family. After all, it's Winter and the pool is closed. It might be easier if they own a hot tub. But some people don't. In the end, you feel stuck. What does a pool owner want? What do they need? Well, Sunny's Pool & More has a variety of items for pools that will put a smile on a pool owner's face. So, here are some suggestions for the perfect gift.
---
Pool Chemicals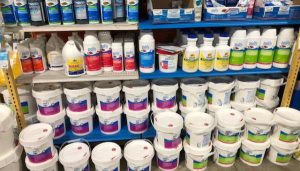 Pool chemicals are a necessity for maintaining one's pool. All pools have variations of what chemicals they need. This means that pool chemicals are a special requirement for someone who owns a pool. So, pool chemicals can be a perfect gift. Once Spring comes around, you will need to have chemicals on hand so you can balance your pool. Getting your family member or friend pool chemicals can save time and money for them.
---
Automatic Cleaners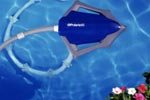 Cleaning a pool can be a hassle. Skimming the pool, using a pool brush to scrub the sides and other places, and set up the pool vacuum.  All of this can be tedious. You waste a lot of time and money by getting the equipment to do all of this and what it takes to run them. However, there is a better solution to this. And it's an automatic cleaner! An automatic cleaner is a machine that cleans all parts of a pool. These robots are self-sustaining, programmable, and save on energy costs. For a pool owner, an automatic cleaner is perfect
---
Hot Tub Accessories
Hot Tubs are wonderful. Spring, Summer, Fall, and Winter. Everyone can enjoy a hot tub all year round. However, did you know there are accessories that you can get for a hot tub? There are quality-life accessories like steps, high-quality spa covers, and even stairs with a safety rail. All of these options can improve the way you get into the spa and aid in keeping your hot tub secure and safe from potential hazards. There are towel bars that can make it easier to grab your towel and keep it clean. There are also Spacaddies and Smartbars that can be a place to store and hold up items. In addition, there is also a spa umbrella that can keep you dry from the rain or keep the sun off of you.
---
Pool Toys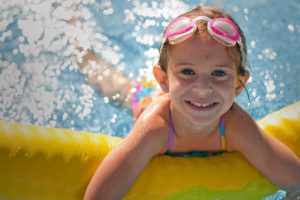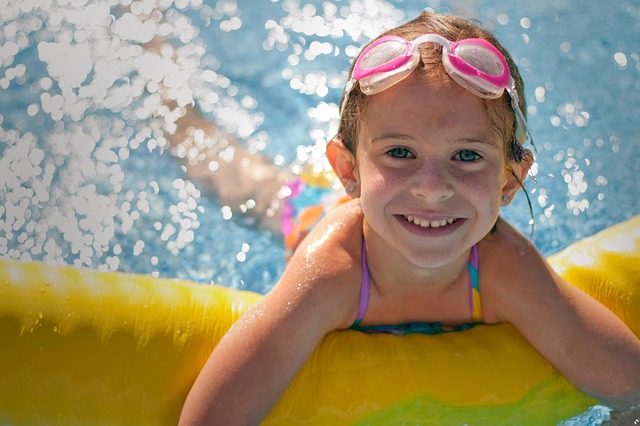 While just swimming in the pool can relax, sometimes things need to be shaken up. After all, one of the appeals of swimming pools is that people can play a variety of games like Iceberg or Seahorse. In addition, others just want to lay on something without getting into the water. That is why pool toys are an amazing gift idea. Sunny's sells a large variety of inflatable pool toys. We have loungers and floats that come in different designs like flowers or pizza/donuts. We have pool noodles and inflatable basketball hoops so you can play different games. That are so many toys that can make a fun stocking stuffer so contact us today about our inventory.
---
Game Room
Sunny's has more than just pool stuff. We also sell game room items. We have furniture available to add to your game room or home. Bars and barstools to bring a bit of adult fun. Pub tables are also available along with a variety of stool options. Game table sets so you can enjoy a round of cards.  In addition, a variety of games that would be a great addition to any game room like shuffleboard and slapshot bubble hockey. Pool table options are available as well with accessories! We have a lot so check-out options!
---
Come to Sunny's
Need to find gifts for the pool owner in your family? Sunny's has everything you need to make a swimming pool lover happy. So, visit us today at one of our stores. You can also go to our online store to explore your options!
Posted In: Swimming Pool Savings, Swimming Pools
Tags: automatic cleaners, Game room, hot tub accessories, pool chemicals, Pool Toys